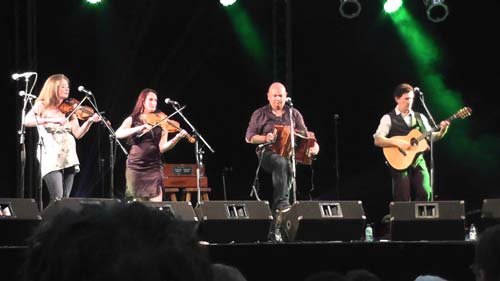 Concerts
A full programme of concerts for you to sit back and enjoy both day & night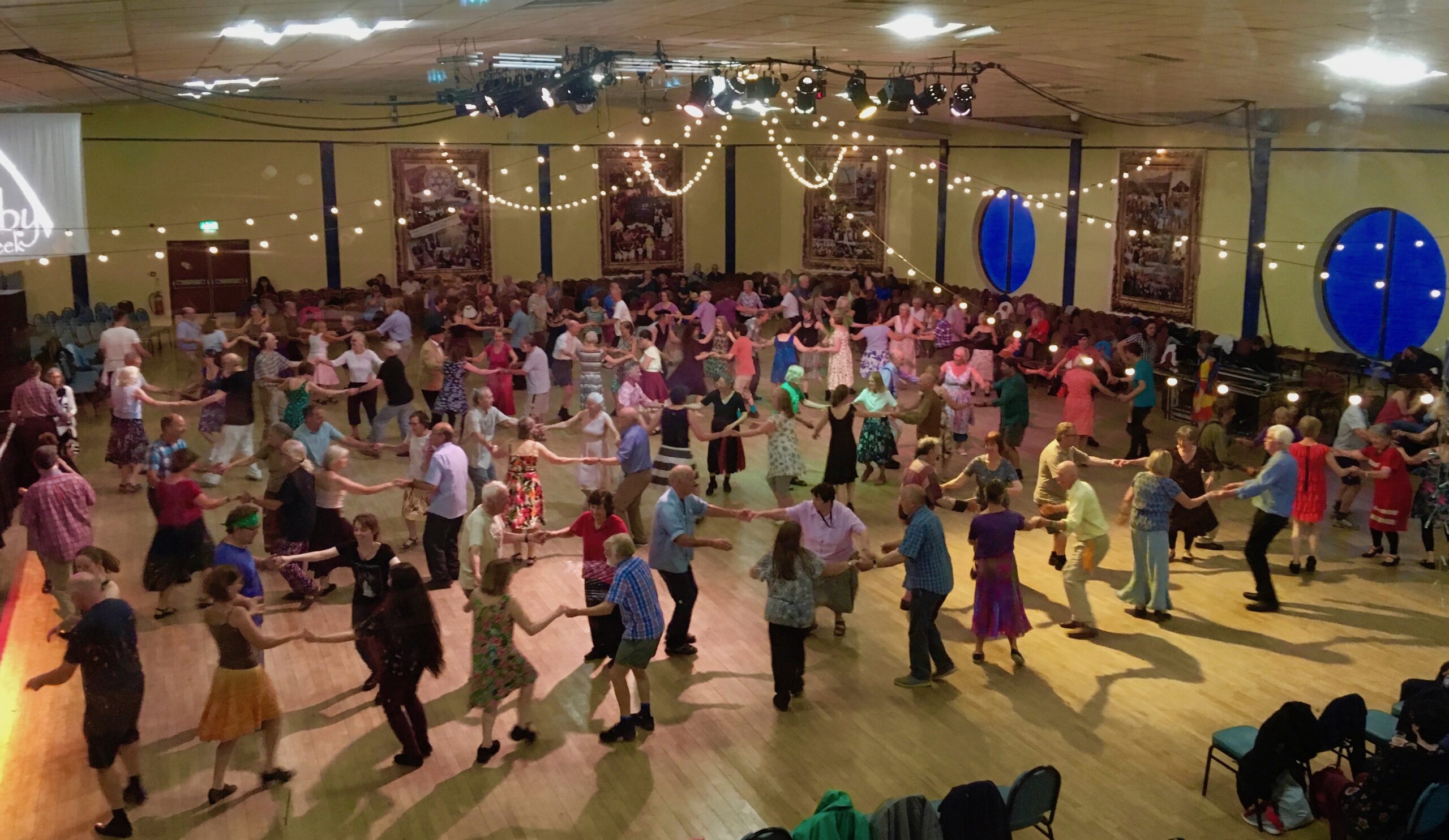 Ceilidhs & Dances
There's a full programme of dance with daily workshops for beginners through to advanced, and a choice of evening ceilidhs, contra, Playford and social dances with some great callers and music.
Watch out for our special Themed Ceilidh - what will it be this year? - and Playford Costume Ball.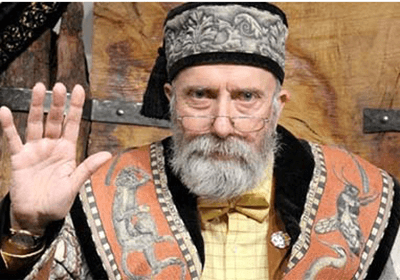 Storytellers
From daily lunchtime stories, to evening tunes and tales, Whitby has plenty of Storytelling.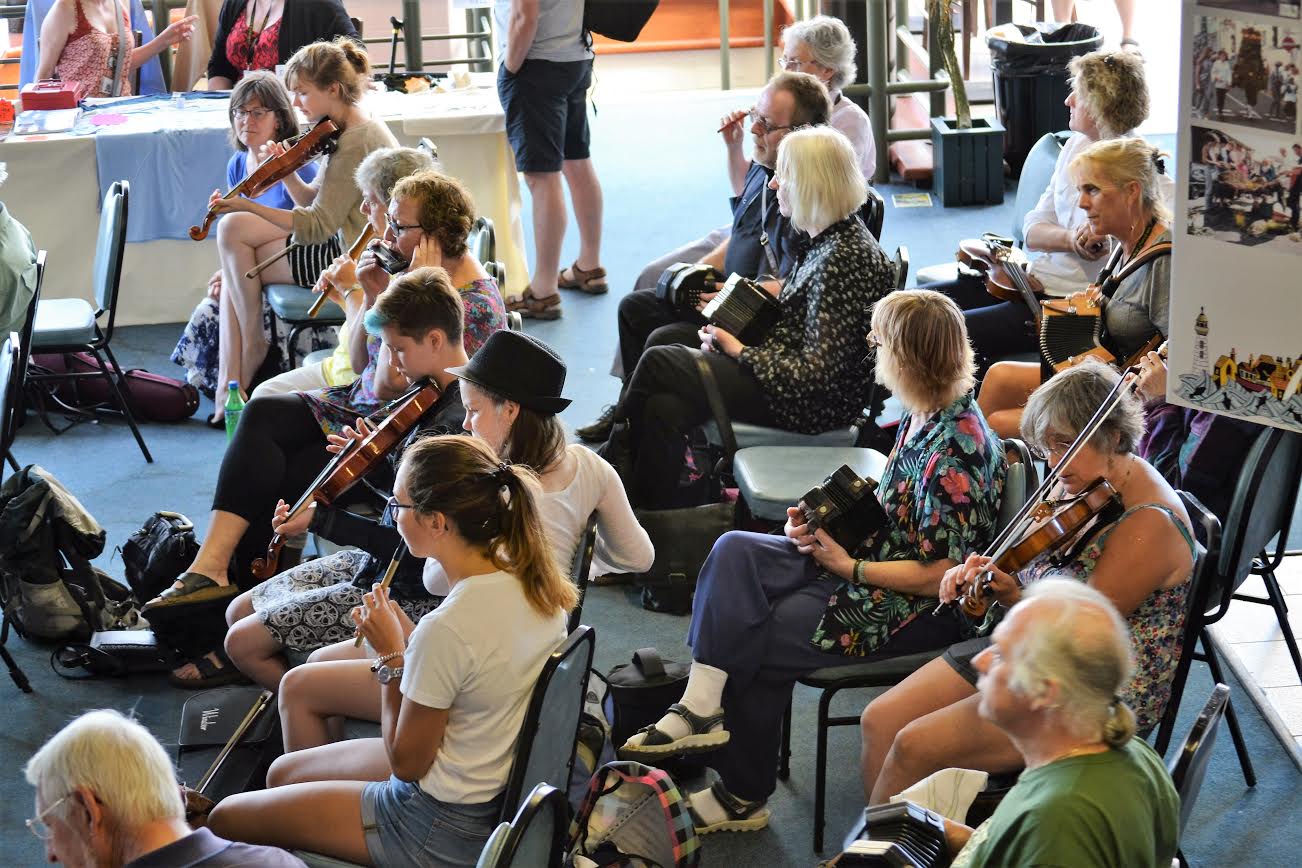 Workshops
Whether you want to learn something new, or continue to improve, we're sure you'll find a workshop for you. There's always whole variety of one-off and week-long progressive workshops in music, song and dance, ranging from beginners through to advanced.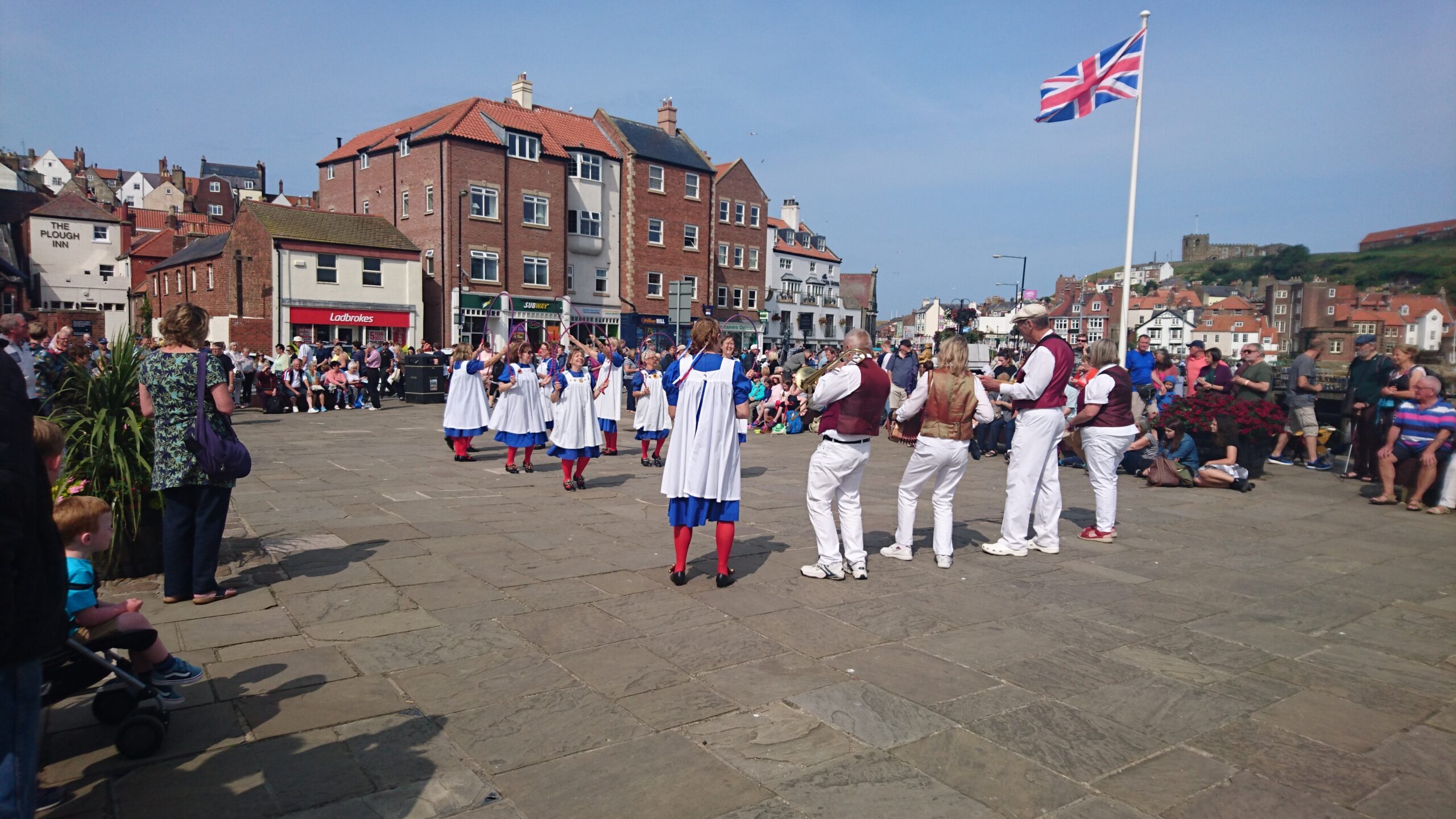 Dance Display Teams
Watch out for daily dance displays around town, and especially our Sunday afternoon Dance Extravaganza in the Spa Pavilion. Many of the teams are also running workshops and performing at evening dances and ceilidhs.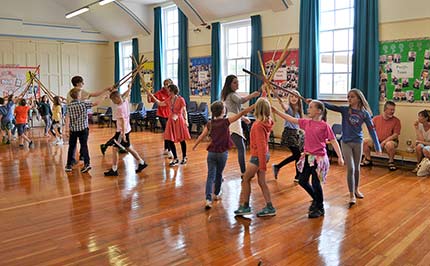 Children, Junior, Youth & Family events
We have a full programme of events for all the family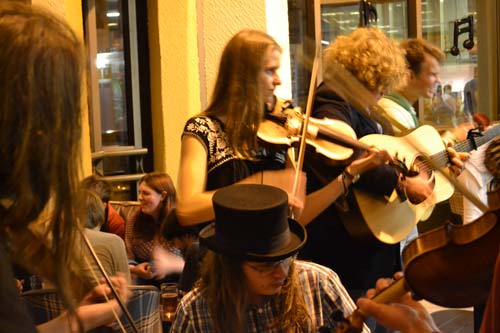 And Much More.....
We also have daily Talks, Presentations, Interviews, Singarounds, Music Sessions, ......