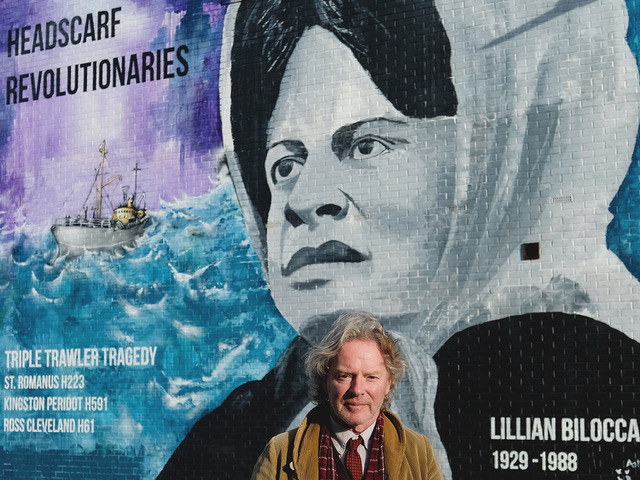 Special Events
We have various special events planned for Whitby Folk Week 2022, including 12 Silk Handkerchiefs, Framed: The Alice Wheeldon Story and The Transports
Read More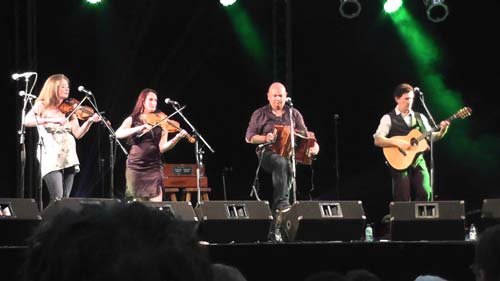 Concerts
We look forward to welcoming back artists to Whitby, including our Whibty Folk Week patrons Melrose Quartet, and many more...
Read More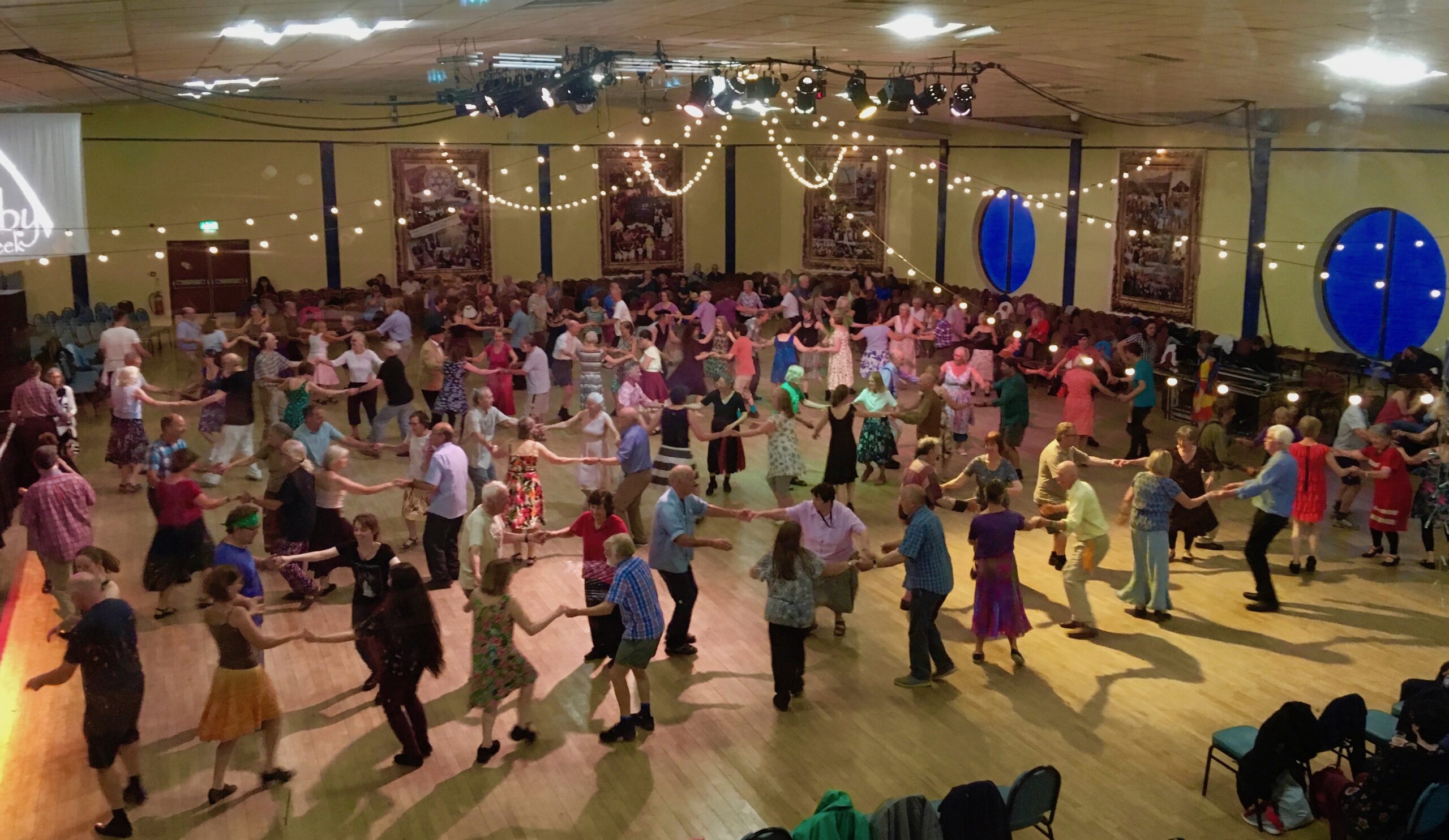 Ceilidhs & Dances
We're looking forward to getting back to dancing in 2022 and bringing you a fantastic week of dance events! The dance programme will feature ceilidhs, contra, Playford, English and mixed programme dances, plus daily workshops and family ceilidhs - there's something for everyone to enjoy!  
Read More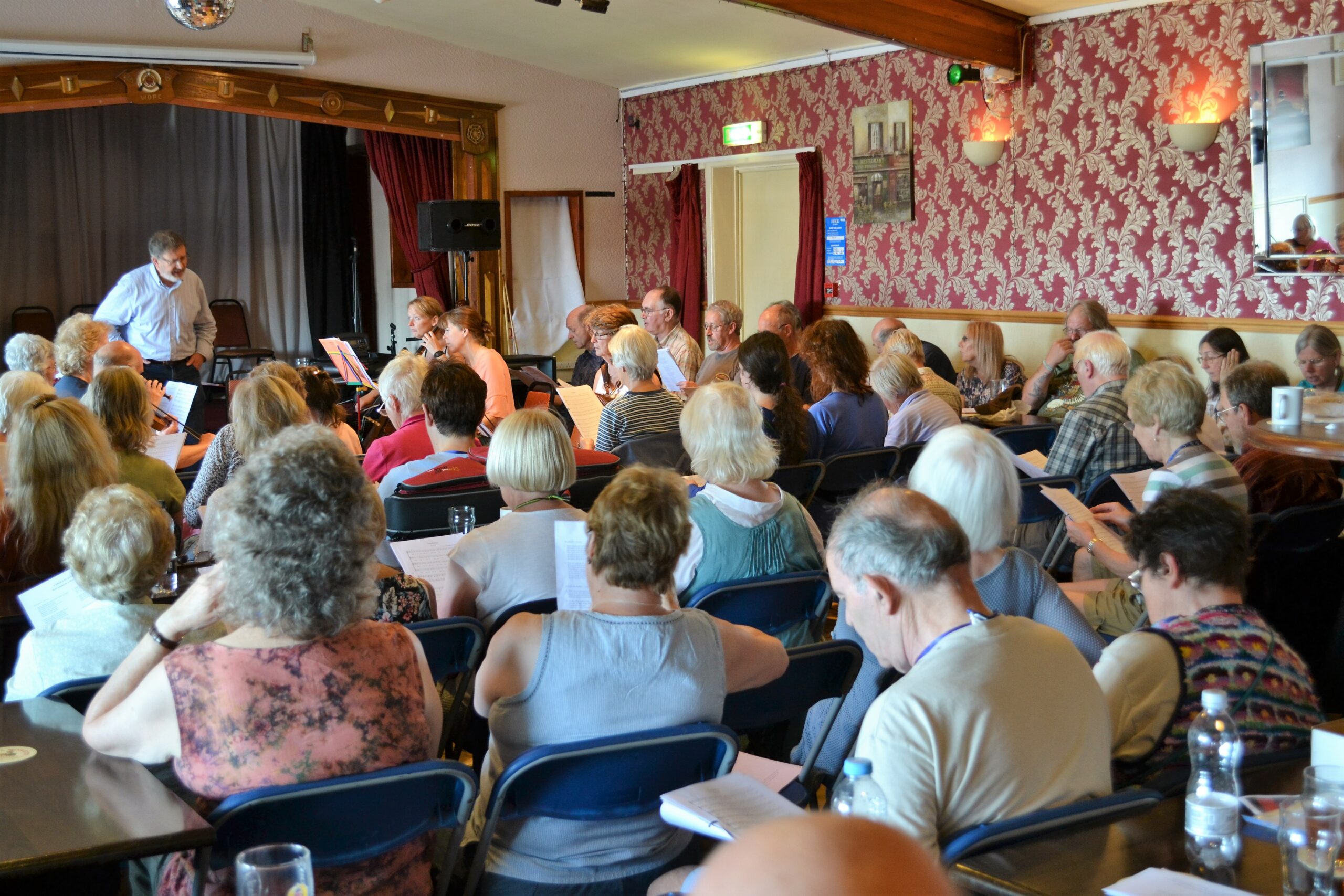 Workshops
We have wide variety of workshops at Whitby Folk Week including music, social dance, singing, morris dancing, festival orchestra, and much more, some of which are a progressive series through the week.
Read More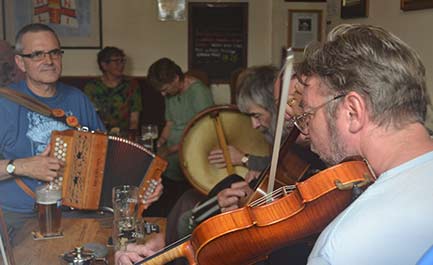 Sessions
There'll be daily music and singing sessions at a variety of venues around town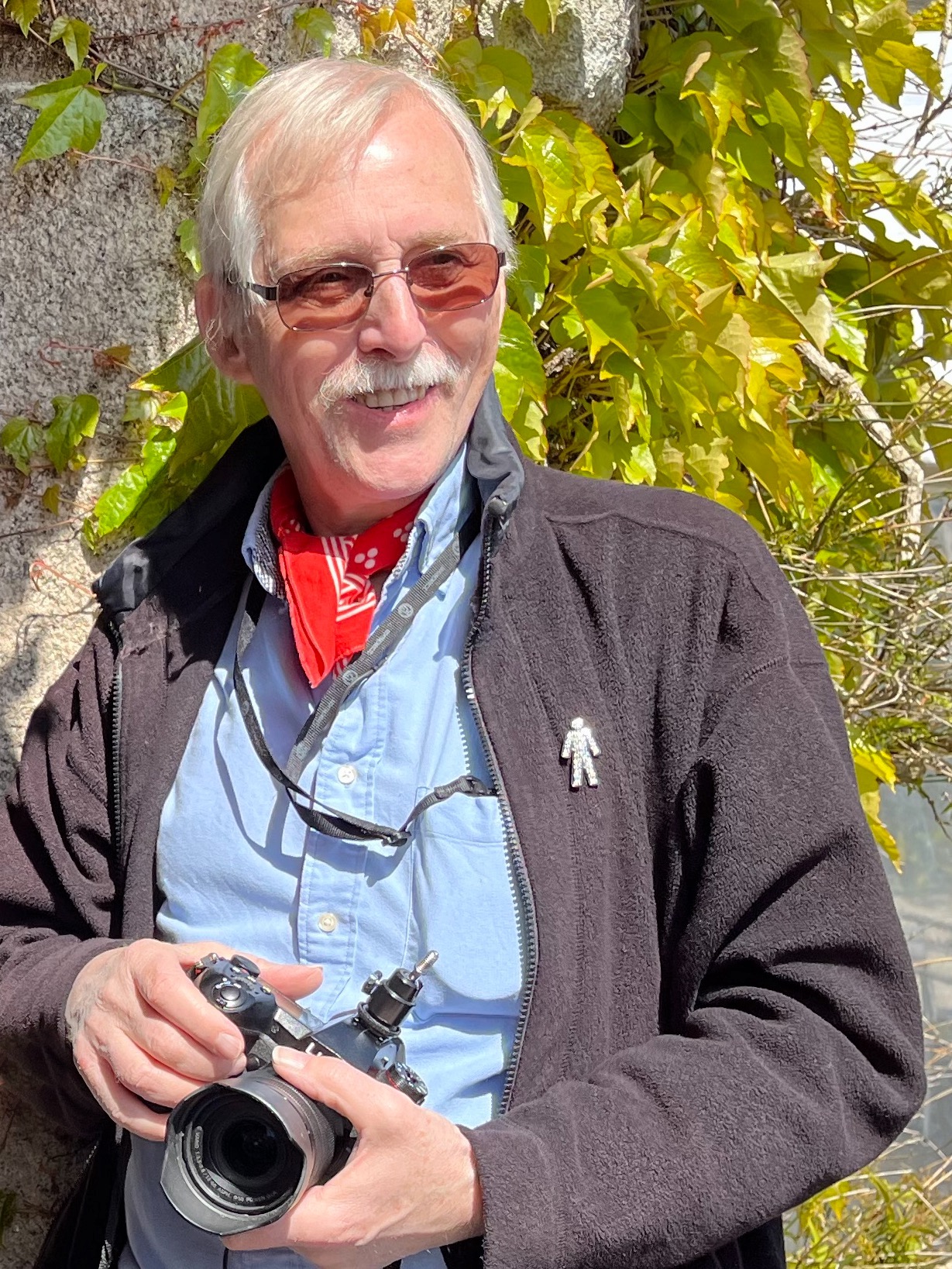 Talks, Presentations & Interviews
There's a daily programme of talks, presentations and interviews.
More info to follow soon...
Read More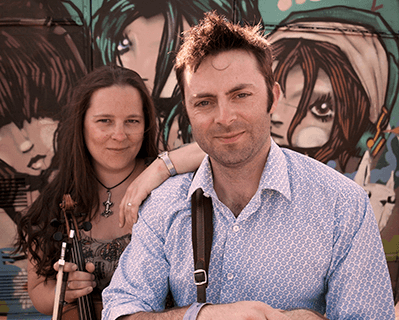 Yoof Club
Watch out for details of our daily Yoof Club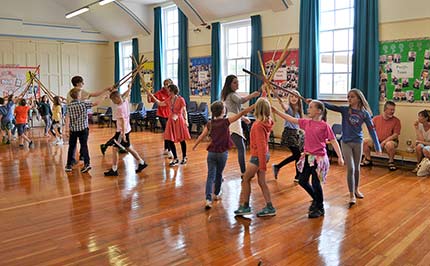 Children's Festival
There'll be a full programme of Children's events