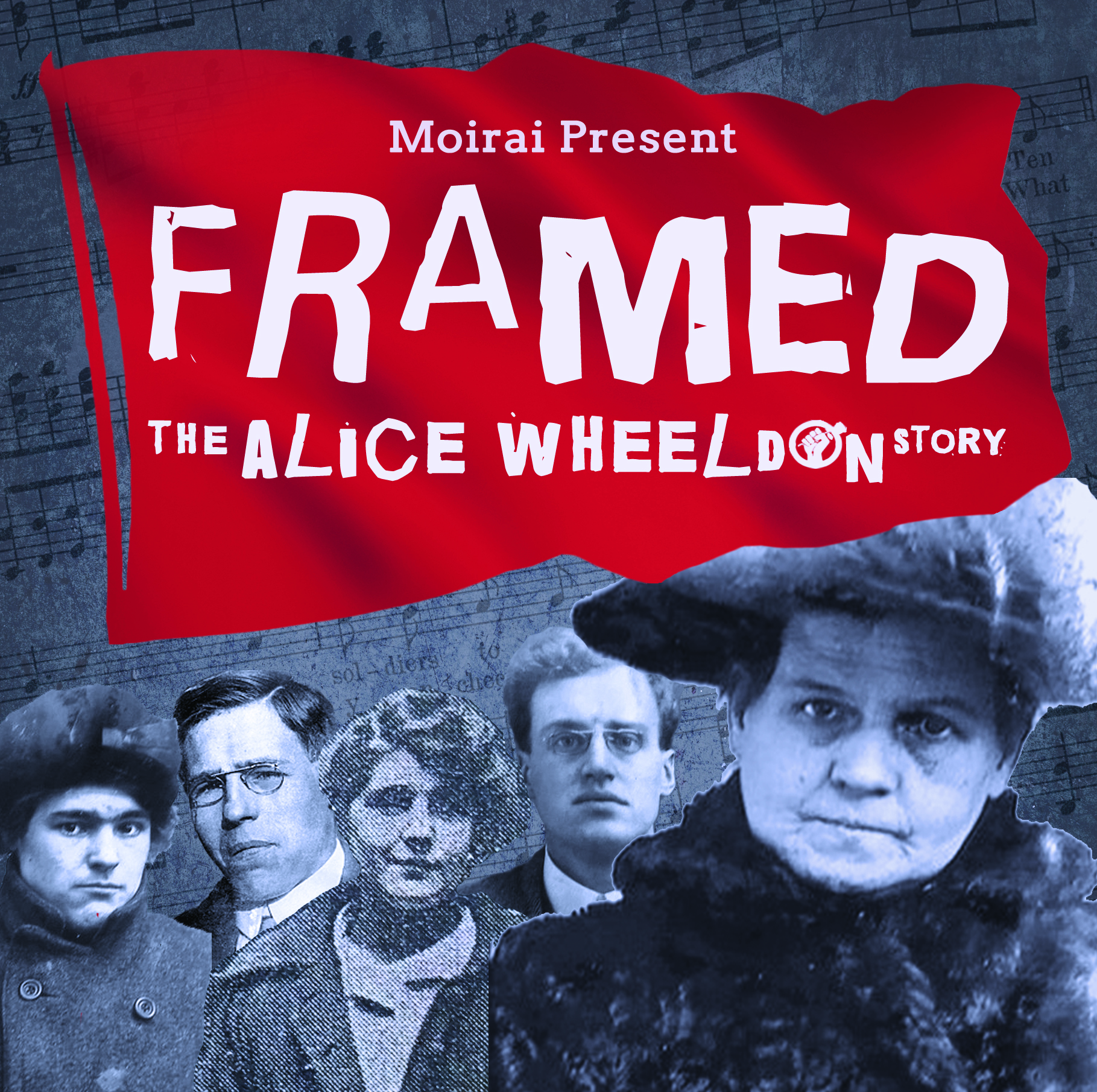 Special Events
This years special events include:
Framed: The Alice Wheeldon Story featuring Moirai; and
Here at the Fair featuring Mick Ryan
Read More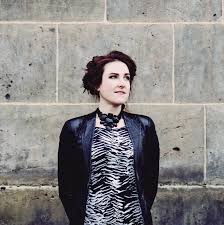 Concert Artists
Alice Jones - Benammi Swift - Melrose Quartet - Granny's Attic - Damien Barber - Cream Tees - Dan Quinn - Enda Kenny - Jess & Richard Arrowsmith - Kirsty Hannah - Bryony Griffith & Will Hampson - Roisin Ban - Maclaine Colston & Saul Rose - Martin Carthy & John Kirkpatrick - Matt Quinn - Moirai - Nancy Kerr & James Fagan - Pete Morton - Sandra Kerr - Sara Grey, Kieron Means & Ben Paley - Rosie Davis - Jez Lowe & The Bad Pennies - Red Hippo .......
Read More
Ceilidhs, Dances & Callers
Oxford Nags - Banter - Vertical Expression - Strays Chords - Mollie Koenigsberger & Ali Messer - The Four Idiots - Relentless - Out Of Hand - Token Women - Peeping Tom - Purcell's Polyphonic Party - 422
Barry Goodman - Colin Hume - Lynne Render - Dave Turner - Martyn Harvey - Rhodri Davies - Phil Bassindale - Jerry O'Reilly - Cate Haynes - Patrick Rose - Bob & Jen Morgan
Read More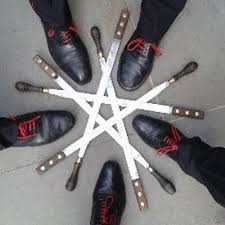 Dance Teams
Thrales Rapper - Hadrian Clog - Gog Magog Molly Dancers - Oakenyoof - Twostep - Silkstone Greens North West Morris - Bourne Borderers - Goathland Plough Stots - Windsor Morris - Betty Lupton's Ladle Laikers - Makeney Morris - Five Rivers Morris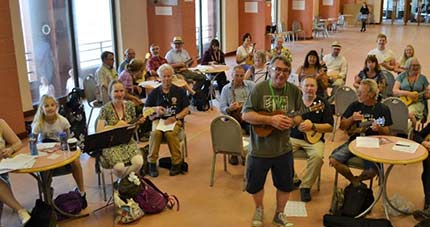 Workshops
Try your hand at anything from Melodeon to Medieval Dance, Banjo to Border, or join the Festival Orchestra. We endeavour to cater for all skill levels and abilities.
Perform your new found skills at the Workshop Showcase in our main venue, the Spa Pavilion.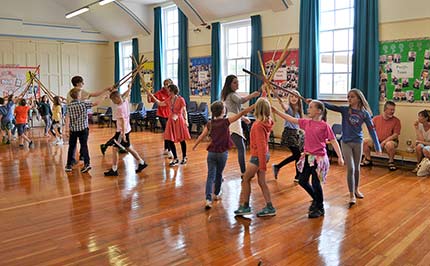 Children's Events
The young'uns are the future of our festival. Drop them off at the 'Kids club' while you go and see a concert or two.
Or see your kids transform a folk tale into a piece of drama at our 'Children in Performance' club.
We have something amazing for the young'uns almost all day, every day.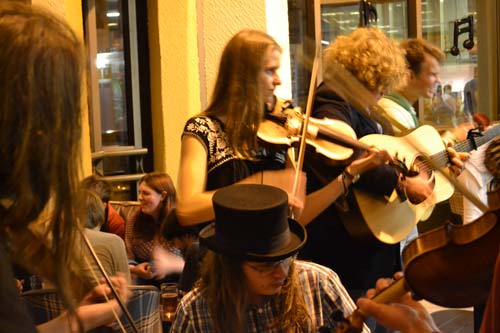 Youth Events
Whitby Folk Week is great fun for youths and teenagers.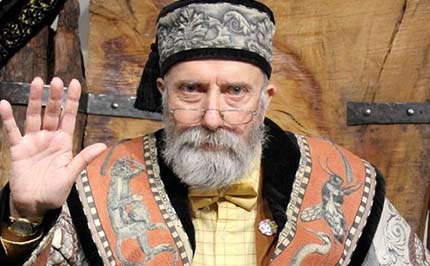 Storytelling
Taffy Thomas - Jack Lynch - Cath Edwards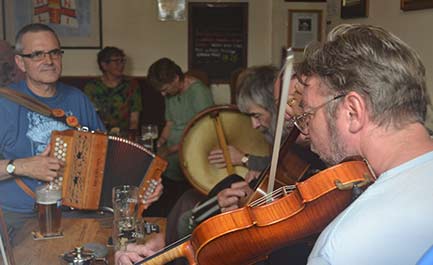 Music Sessions
During the week, Whitby's pubs and clubs are jam packed with music sessions and singarounds of all genres.
Whether you're a beginner Irish fiddle player or a seasoned sea shanty singer, we're sure you'll find the perfect session for you.