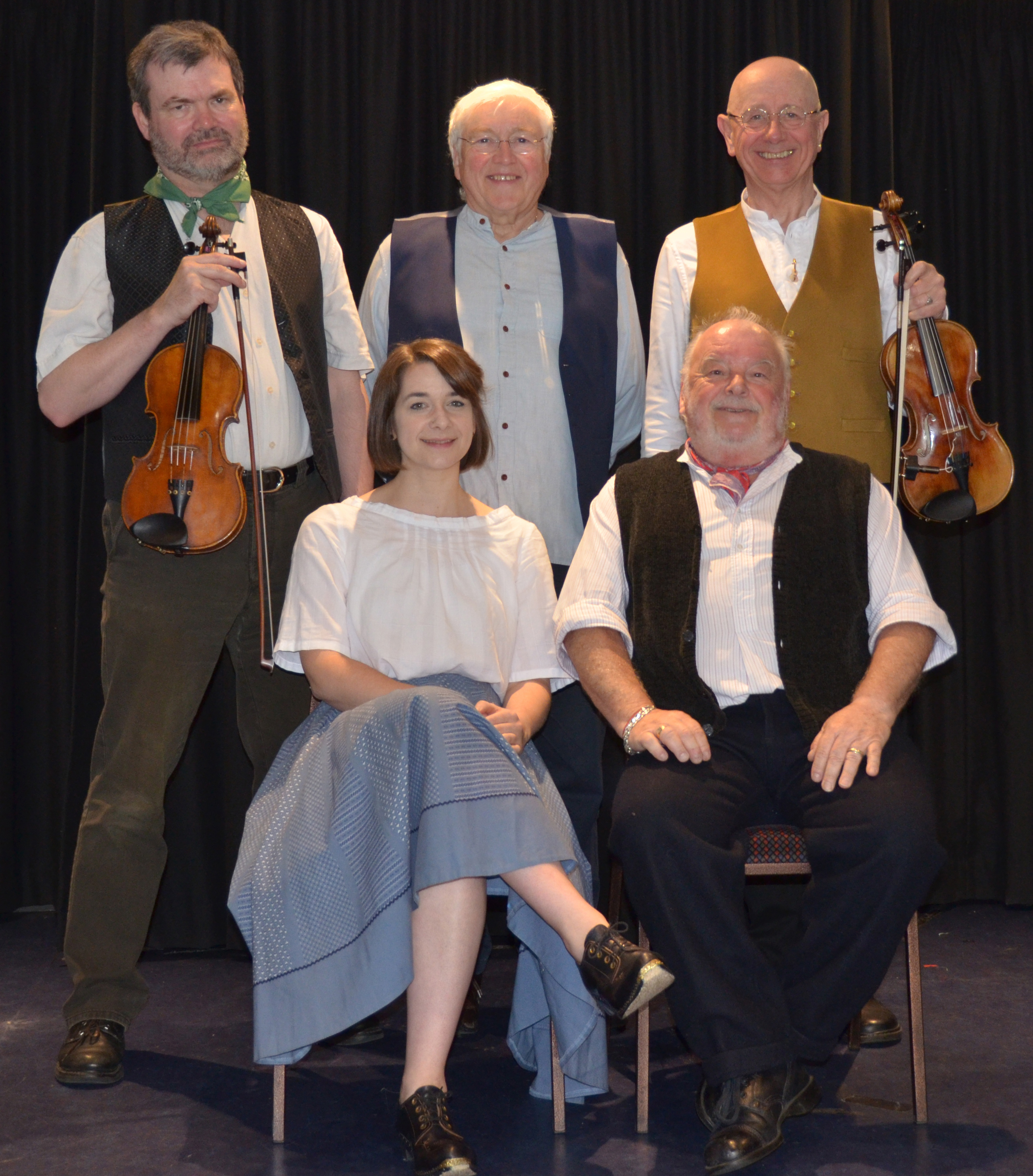 Special Events
Details of Special Events for 2020 will be published once confirmed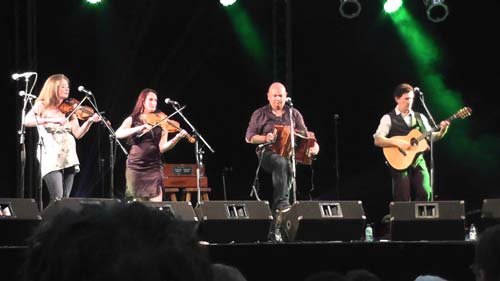 Concerts
Choose from over 300 concerts over seven days spread across 50 venues.
Ceilidhs & Dances
Dance until you drop. We have Ceilidhs & Dances for everybody led by some of Englands best callers.
Family ceilidhs, late night ceilidhs, Playford dances, themed ceilidhs, the Northumbrian ceilidh, the Contra ceilidh. Take your pick!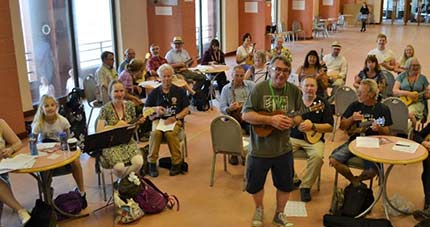 Workshops
Try your hand at anything from Melodeon to Medieval Dance, Banjo to Border, or join the Festival Orchestra. We endeavour to cater for all skill levels and abilities.
Perform your new found skills at the Workshop Showcase in our main venue, the Spa Pavilion.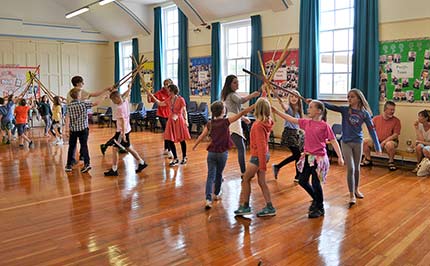 Children's Events
The young'uns are the future of our festival. Drop them off at the 'Kids club' while you go and see a concert or two.
Or see your kids transform a folk tale into a piece of drama at our 'Children in Performance' club.
We have something amazing for the young'uns almost all day, every day.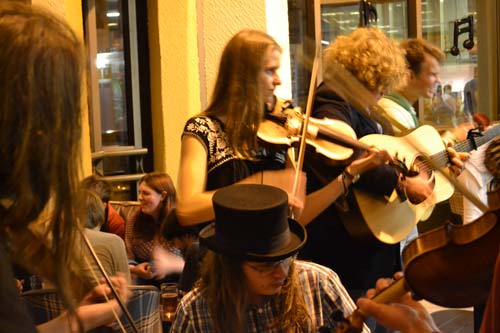 Youth Events
Whitby Folk Week is great fun for youths and teenagers.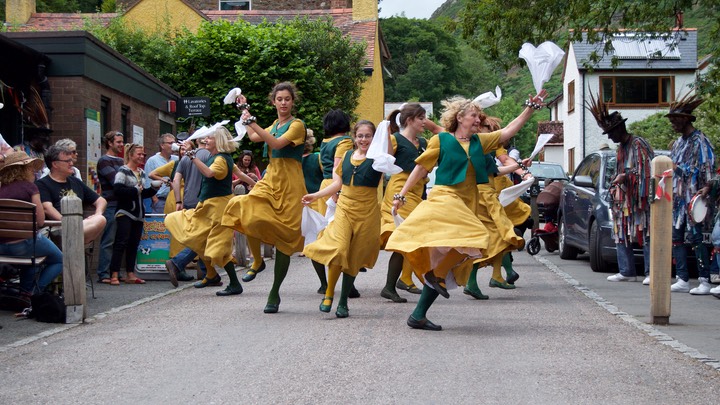 Dance Teams
We aim to bring you some of the best traditional dance teams, who will be performing around Whitby every afternoon. There's also a chance to see all the teams perform in the Sunday Dance Extravaganza in the Spa Pavillion, and plenty of opportunities to learn from them through a series of workshops throughout the week.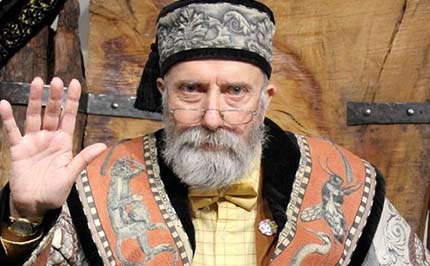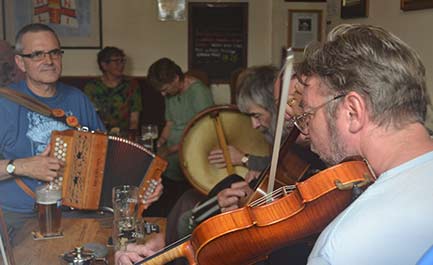 Music Sessions
During the week, Whitby's pubs and clubs are jam packed with music sessions and singarounds of all genres.
Whether you're a beginner Irish fiddle player or a seasoned sea shanty singer, we're sure you'll find the perfect session for you.