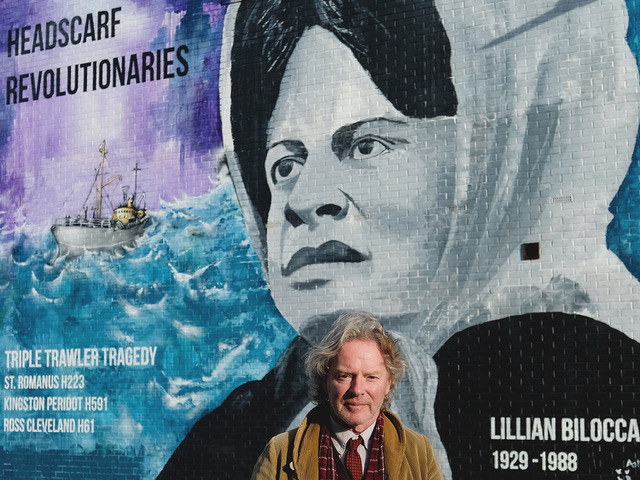 12 Silk Handkerchiefs
12 Silk Handkerchiefs, Reg Meuross's 2018 album inspired by Brian W. Lavery's book The Headscarf Revolutionaries, opened a window on Hull's Hessle Road fishing community in the aftermath of the Triple Trawler Disaster of 1968.
Joined on stage by stalwarts of the Hull folk scene, musicians Mick McGarry and Sam Martyn, Reg's powerful songs are interwoven with narration from author Brian W. Lavery and an audio/visual show that includes rarely-seen archive footage, photos and audio from the time.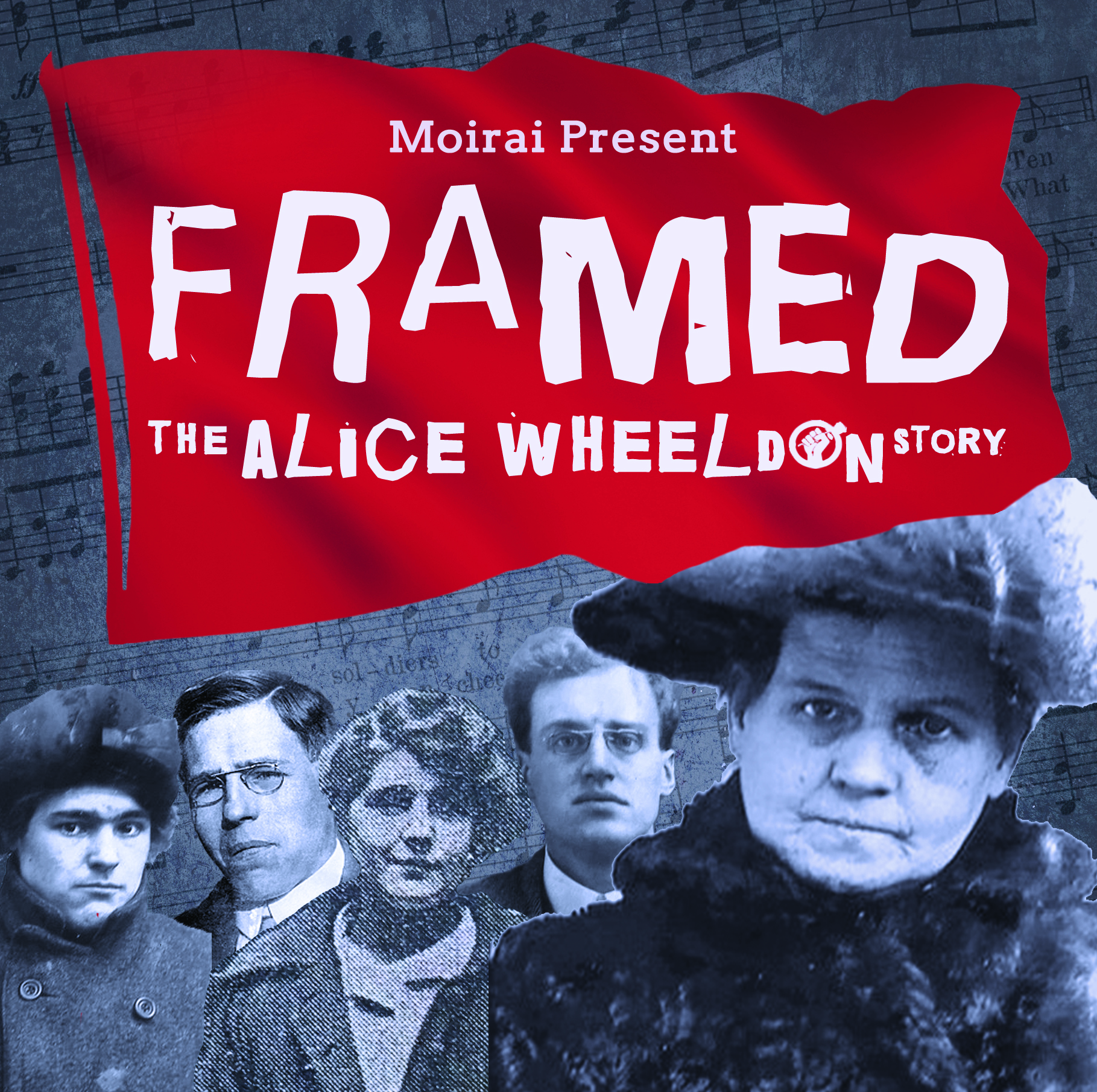 Framed: The Alice Wheeldon Story
Alice, well known & respected in Derby, was a feisty, principled working woman. As free thinkers, Alice & her family supported women's suffrage & emancipation, rational dress & mixed bathing, social justice & were opposed to war.
"Framed: The Alice Wheeldon Story" is a folk music and song show written and performed by local Derby trio Moirai (Jo Freya, Sarah Matthews and Mel Biggs). Discover this 100 year old tale of fake news, family values and activism.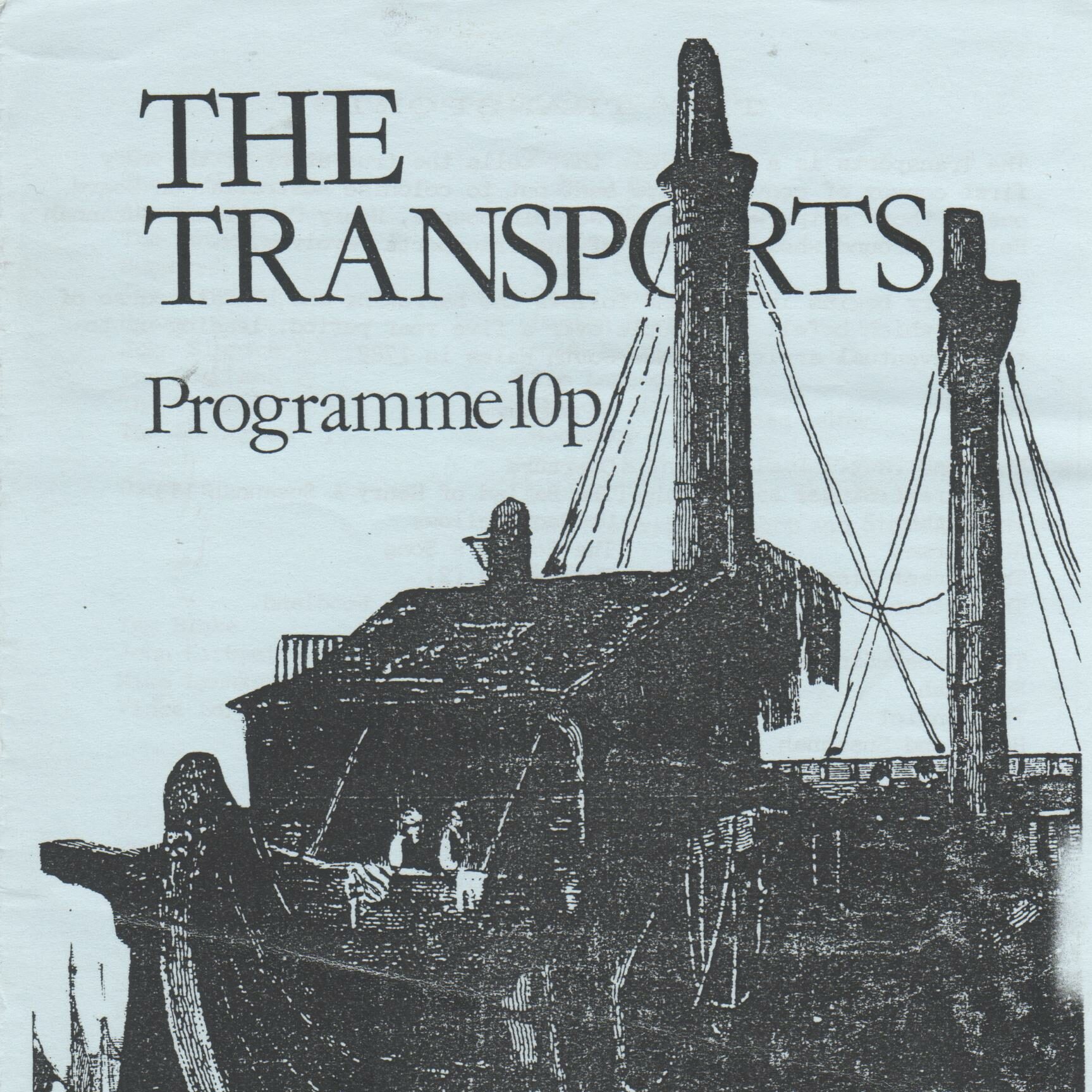 The Transports
The Transports, a ballad opera,written by the late Peter Bellamy, tells the story of Henry Cabell and Susannah Holmes, convicts transported to Australia on the "First Fleet" in 1787 and the trials and tribulations which culminated in that historic voyage. It was first performed at Whitby Folk Week in 1992, a film of which was shown for Whitby@Home 2020, and is now being restaged 30 years on.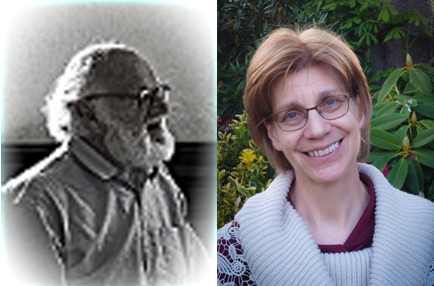 The Roy Palmer Lecture
The 2022 Roy Palmer Lecture will form a part of this year's Whitby Folk Week. It is to be given by the well-known expert on the music of traditional song, Dr Julia Bishop and it will take place at The Coliseum on the afternoon of Wednesday 24 August (time tbc). The event will be open to all without charge. The lecture will not be live-streamed but a video will be available on YouTube after the event.
Read More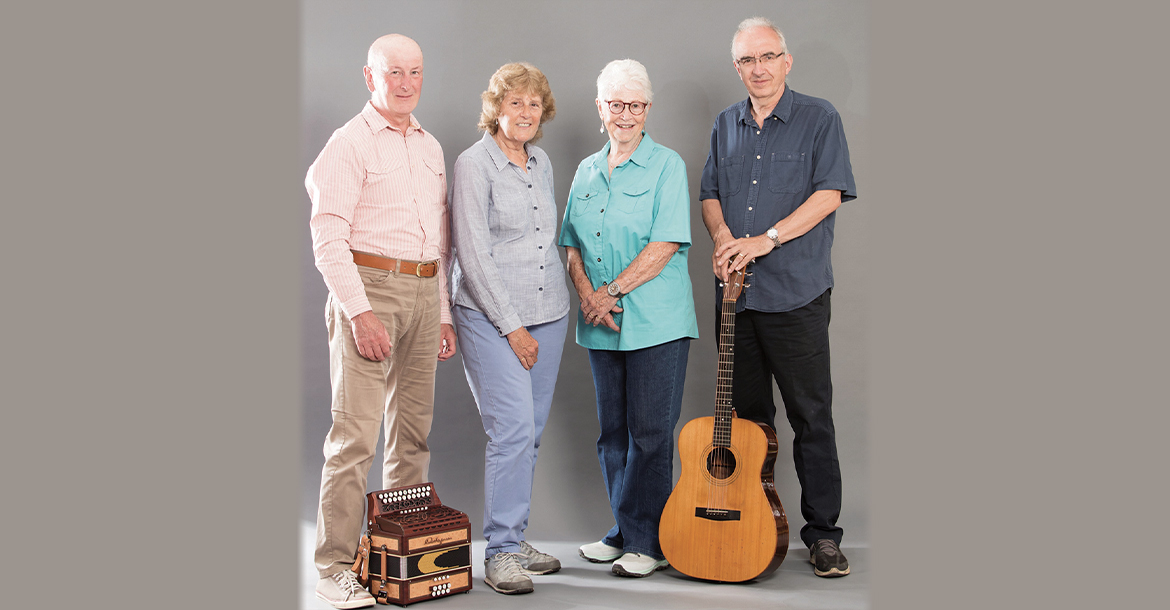 Most Truly Yours, Aunt Anne
Anne Gilchrist was a remarkable Lancashire woman who became a significant figure in the folk music world of the early twentieth century whose importance has become overlooked.
The Gilchrist Collective was formed to change all that!
Read More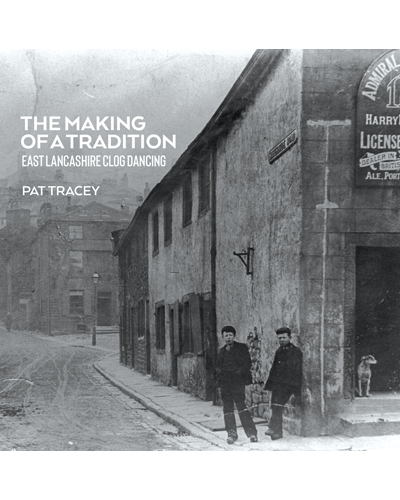 The Making of a Tradition - East Lancashire Clog Dancing
Camden Clog launch their long-awaited book by Pat Tracey, with readings by Pat's daughters Allison & Christina
Read More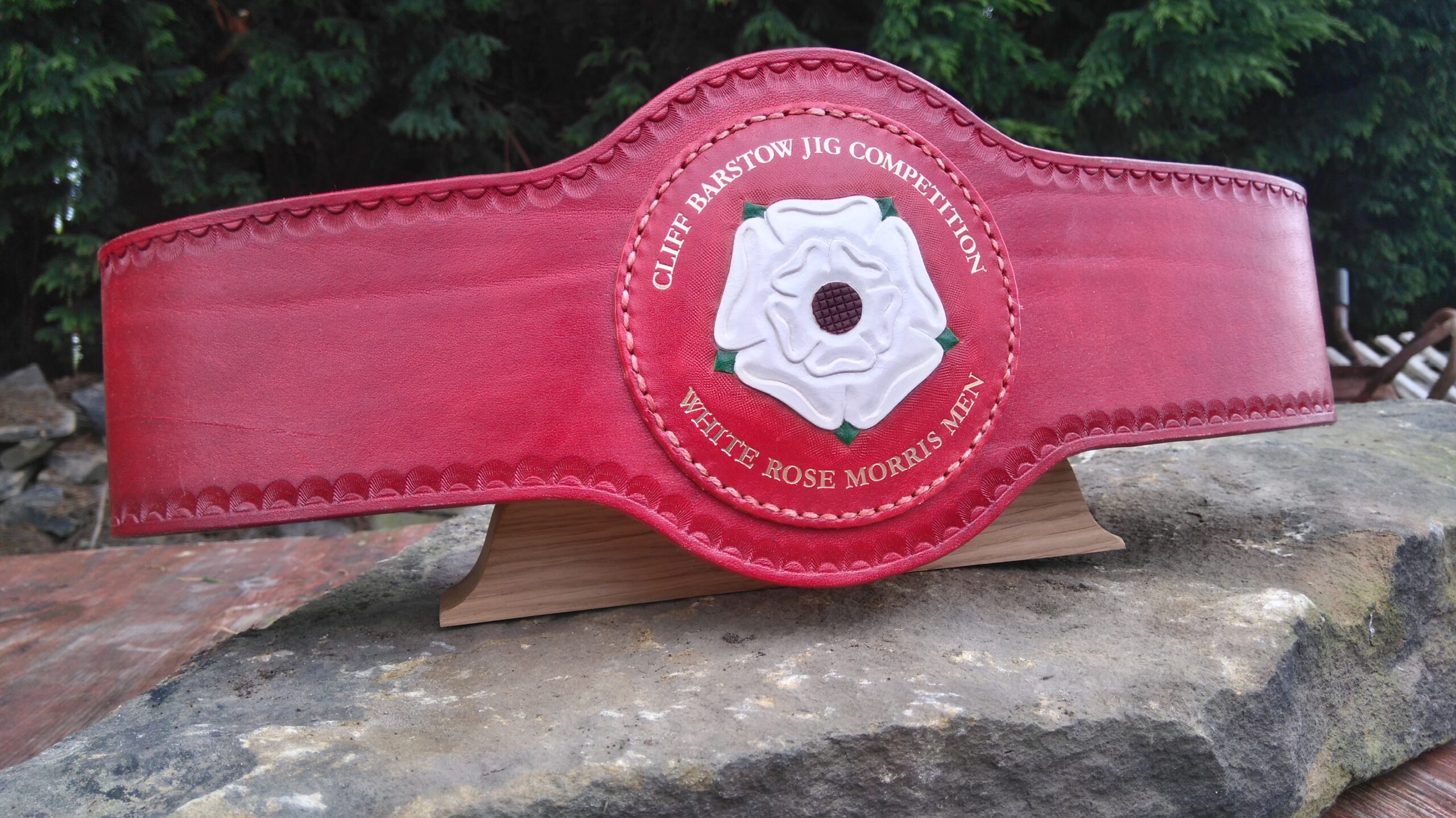 Cliff Barstow Jig Competition
After a virtual competition in 2021, and a year off in 2022, White Rose Morris will once again be hosting their annual Jig Competition, in memory of their founding member, as part of Whitby Folk Week.
Read More