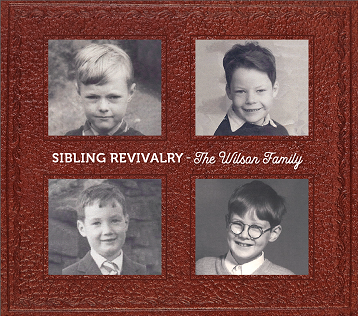 CD Launch 'Sibling Rivivalry', Sunday 20th
The Wilson's present their new CD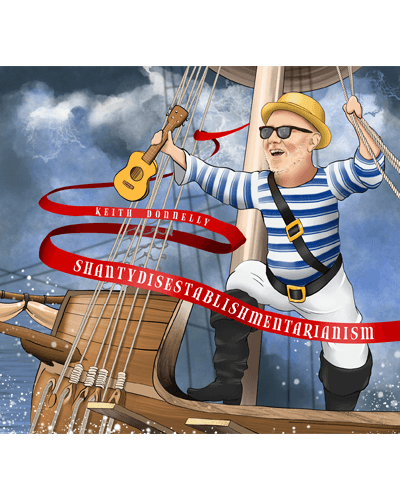 Silly Shanties Show & CD Launch, Sunday 20th
Keith launches his brand new 'Shantydisestablishmentarianism' album, here at Whitby this year, with a potted version of his full-length stage show - 'The Shantyskeptics!' (Described as 'Monty Python meets South Pacific!')
Keith ('the funniest thing to happen to folk music since the banjo!') has written, parodied, pastiched, and more or less mangled, about three dozen shanties and songs of the sea, to bring you his hilarious, brand new, interactive, Shantyskeptics Show.
Read More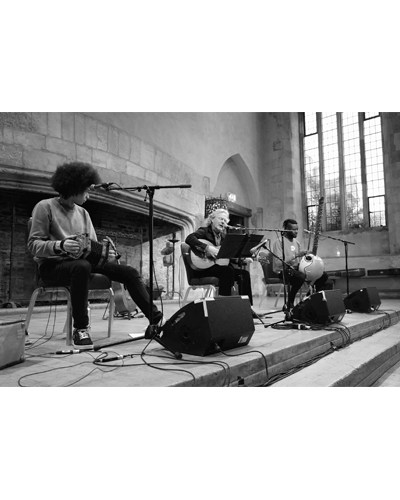 Stolen from God, Tuesday 22nd
Reg Meuross presents his stunning song cycle Stolen From God, with the sparkling playing of kora master Suntou Susso and concertina wizard Cohen Braithwaite-Kilcoyne.
The live show features a narration on the historical background to each song. Reg's belief that folk songs provide a rapid and accessible route into history and its current relevance stood him in good stead when it came to tackling the history of the transatlantic slave trade in story and song.
Read More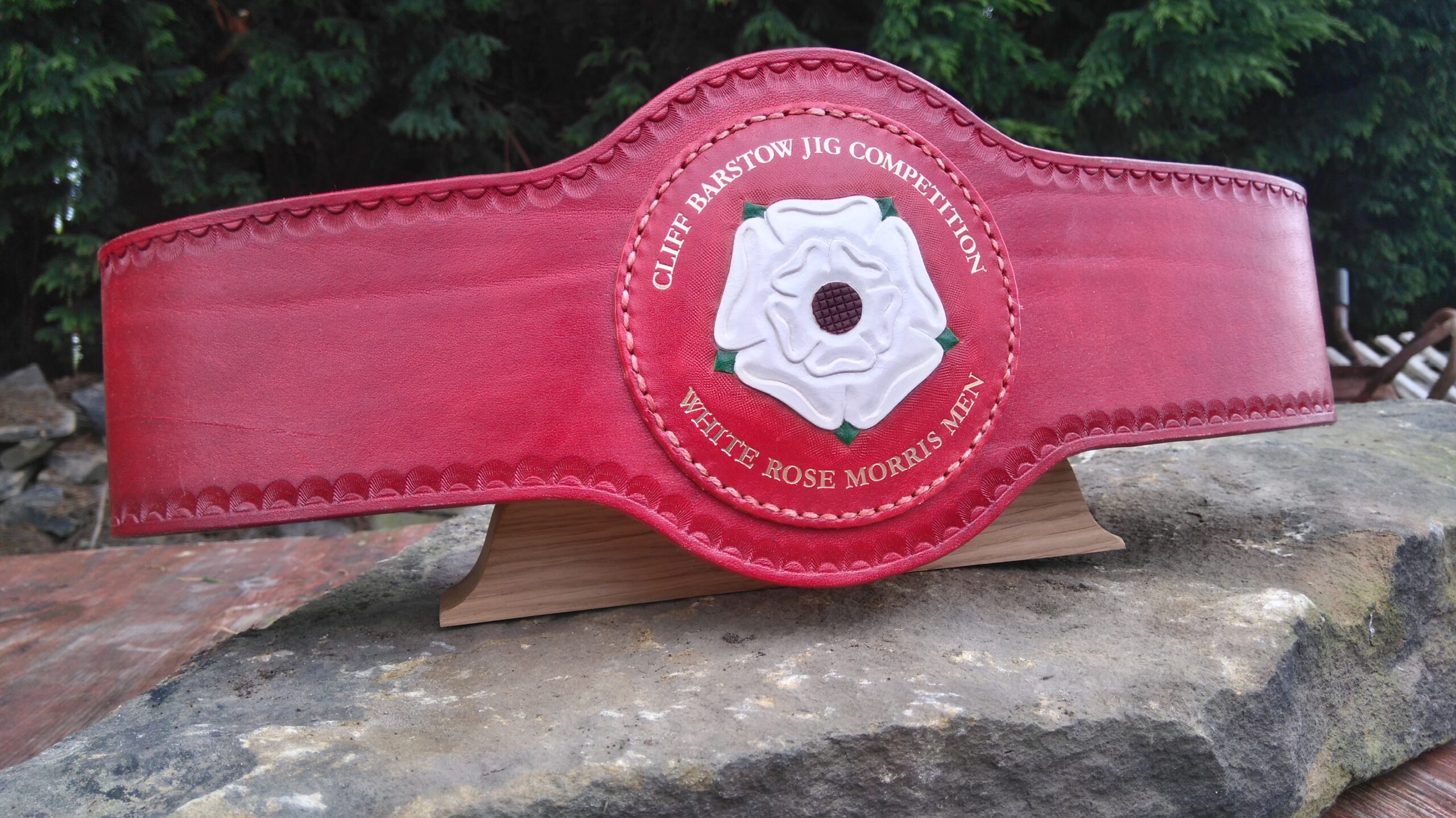 Cliff Barstow Jig Competition, Tuesday 22nd
White Rose Morris host the 8th Jig Competition, in memory of their founding member, as part of Whitby Folk Week.
Read More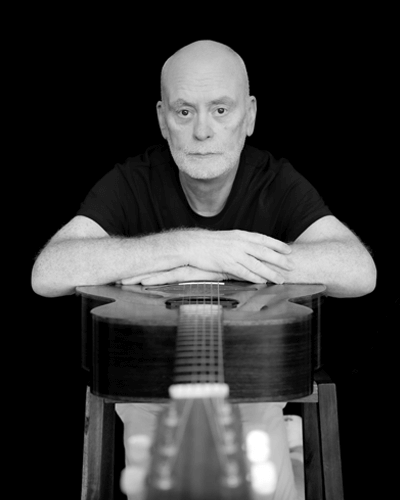 Songs from the Shows: The Golden Age of Broadway, Wednesday 23rd
Huw Williams presents Broadway songs from the shows and the golden age of Broadway stripped down to one man and one guitar! Featuring items from Oklahoma, Cabaret, The Music Man, Guys and Dolls and more…Learn the history and origins of musical theatre through enchanting stories, great songs and foot tapping melodies. Musical theatre's historic numbers performed unvarnished in an intimate setting.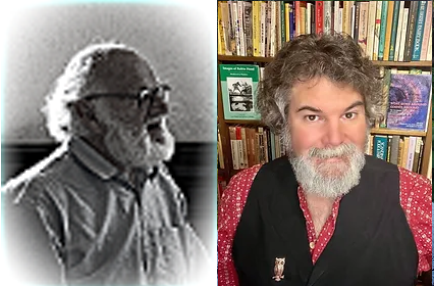 The Roy Palmer Lecture 2023, Thursday 24th
Steve Winick works at the American Folk Life Centre of the Library of Congress, and here he explores 'Lessons Learned from Robin Hood'. In Britain and America, we all grow up hearing, seeing, and reading tales of Robin Hood. We may know him as a mystical Celtic warrior, a jaded returning crusader, or a youthful martial artist. But before all that, he was a ballad hero. In this lecture, Steve will explore the character as he features in traditional songs and ballads.
Read More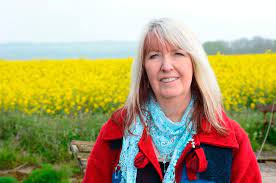 Complete Voice Technique, Thursday 24th
An intriguing look at analysing the voice. Maddy Prior gives a workshop on the basics of Complete Vocal Technique (CVT), which is a world leader in training vocal coaches and tutors. Initiated in Denmark by Cathrine Sadolin, the institute is essentially a research project that continues to develop even after the 30 years it has been going. They check all their findings, where possible, by endoscopy, so that it is scientifically accurate. Maddy is an accredited teacher of CVT.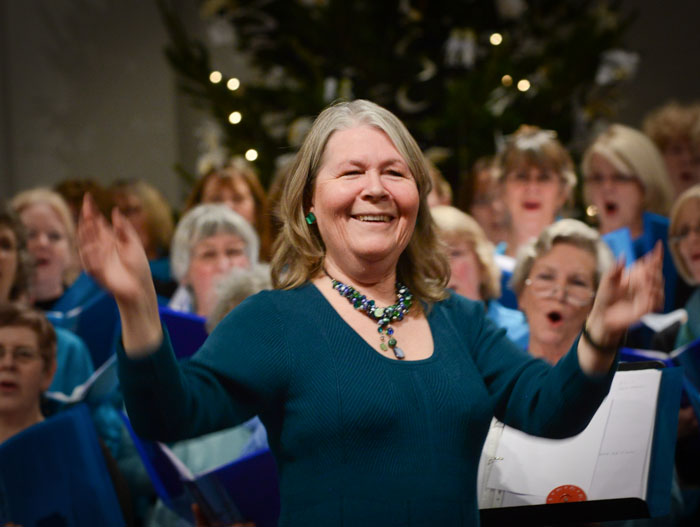 Sarah Morgan Tribute Concert, Thursday 24th
Sarah Morgan was a linchpin of the English traditional folk scene. What began as a musical interest, led her through acapella harmony singing with, Don Morgan, Mary Eagle, Bread & Roses and Hen Party, to the trio Craig, Morgan, Robson. As a committed supporter of Whitby Folk Week, Sarah led the harmony workshops for the Festival Choir for many years. These still continue under the guidance of Carolyn Robson and Moira Craig, who lead this tribute concert for The Sarah Morgan Foundation.
Read More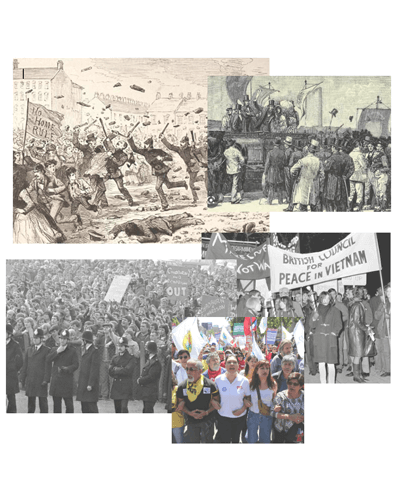 Songs of Protest, Friday 25th
Protest has a long and rich history in the UK dating back to mediaeval times when peasants would rebel against their lords to demand better conditions. Through Diggers and Chartists to the struggles of early Unions and then anti-war and other political protests we explore a number of songs associated with and often driving the movements.