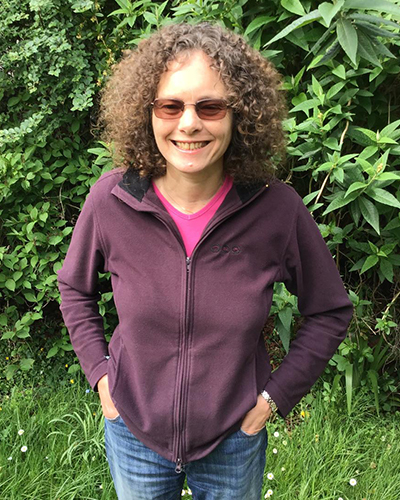 Lynne Render
Lynne Render is a dancer and caller from Loughborough in Leicestershire.
She is a regular caller at local clubs and also calls for dances, ceilidhs and workshops at clubs and festivals throughout the country.
Lynne calls for dancers of all abilities and has worked with many well-known bands.
She has called at Sidmouth, Chippenham, Eastbourne, Whitby, Lichfield and Bromyard festivals, at Casterton, Southam and other dance weekends and is a regular caller for The London Barndance Company at Cecil Sharp House and the Alcester contra series. She also used to call at the Peeping Tom ceilidhs.
Lynne likes to call a mixture of American and English dances and is always on the lookout for interesting, but nicely-flowing dances to add to her repertoire. She firmly believes that a clear explanation will enable the less-experienced dancer to enjoy a good dance.