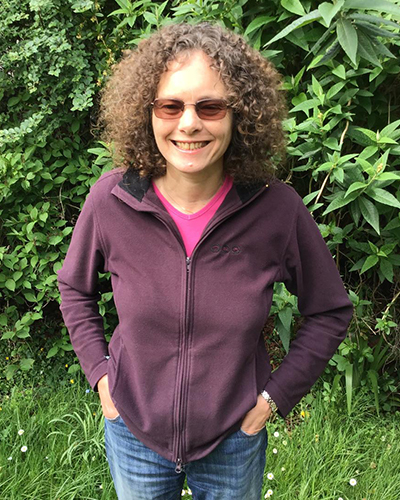 Lynne Render
Lynne has been dancing most of her life and calling for 30 years.
She is based in Loughborough but calls for dances, ceilidhs and workshops at clubs and festivals throughout the country.
Her particular interest is American but she calls both American and English styles and is always on the lookout for good dances. She firmly believes that a clear explanation will enable less-experienced dancers to join in.
During Covid she began writing dances for people dancing at Zoom events. Although this is no substitute for live dancing they were well-received and hopefully gave people enjoyment at the time.
Lynne enjoys dancing herself and still loves to watch Appalachian clogging although no longer joining in!