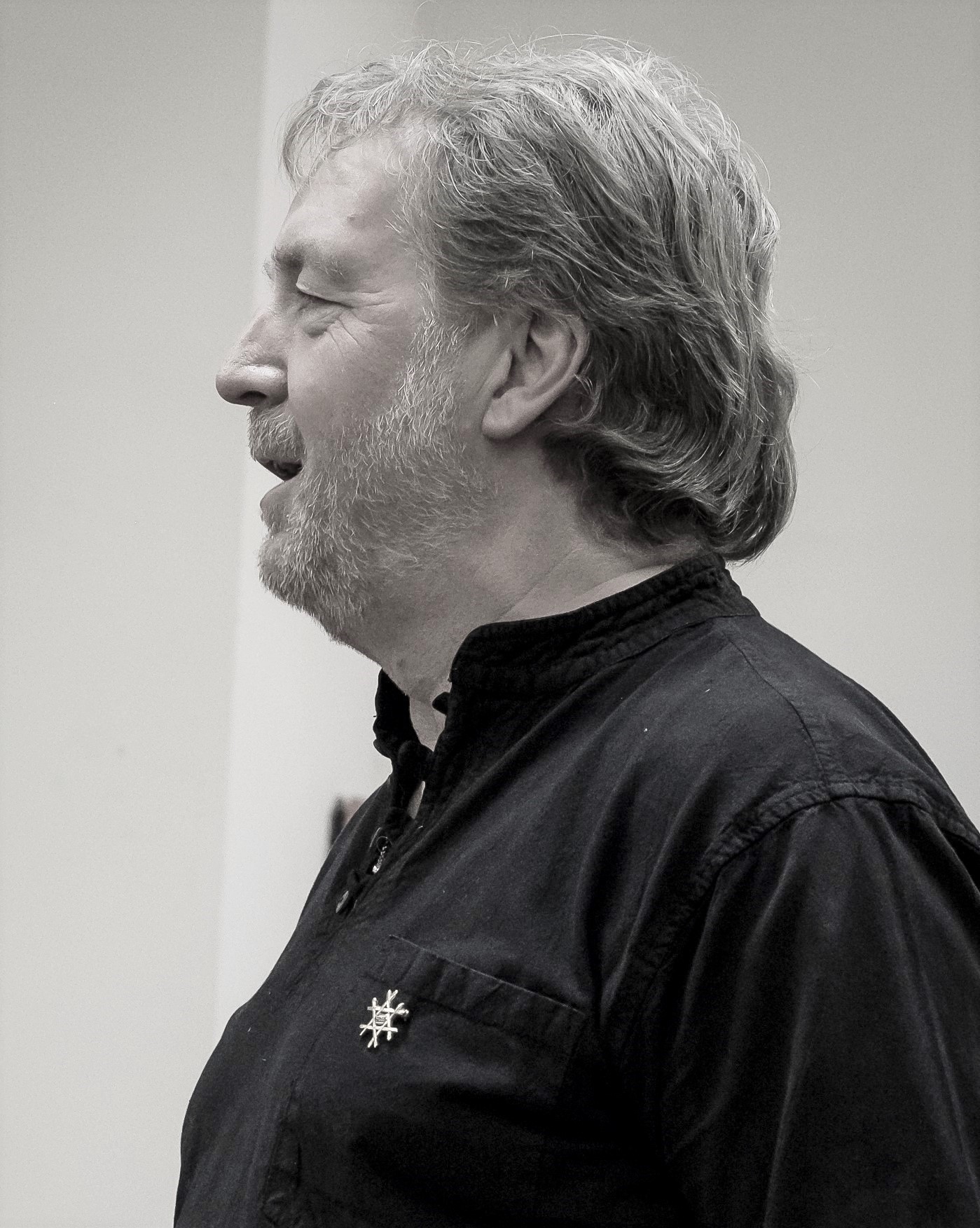 Ken Wilson
Ken Wilson has enjoyed being part of the folk scene for the past forty years, both within the family group and also as a solo performer. During that time, as a member of The Wilson Family, he has enjoyed performances at The Royal Albert Hall
in 2011 as part of the BBC Proms, as well as working with Sting on "The Last Ship" project, which included a trip to New York to launch the CD and perform at eleven shows at the Public Theatre.
In 2017 The Wilson Family were awarded the prestigious English Folk Dance and Song Society`s Gold Badge for services to the folk scene. In 2017 he also released an album named "Here`s a Health to the Company" with his close friend and collaberator Jim McFarland, who he has been singing with since 2013. He has released 2 solo albums, the first being "Not Before Time" in 2007, in 2018 he released "Portraits" which has been well received, with great reviews.