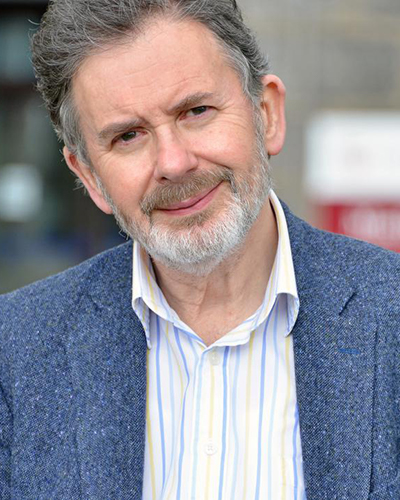 Ian Russell
Seven of the Best!
Awake, Arise, Good Christians!
Hark, Hark! Hark, Hark!
Old Foster      
Jacob's Well
Joy to the World
Rolling Downwards
Diadem
Carols in August! Join us for a virtual workshop in which you can be accompanied by whatever you fancy.
Here's the chance to sing/play your heart out and no-one to mind. The carols are for all voices/instruments, whether or not you can read music.
We'll be sharing seven of the best-liked carols from South Yorkshire and Derbyshire. All the carols will be taken from either The Sheffield Book of Village Carols or The Derbyshire Book of Village Carols. The words to the carols will be on the screen:
If you need the music, please let me know in advance when booking. There is a request for a donation of £2.00. ianrussell@abdn.ac.uk
Whether you're on your own, in a twosome, with the family, in a bubble, or part of a 'wandering circus', this is just the place to be.
So stoke up the fire, decant the wine, un-jug the beer, mash the tea, brew the coffee and join us in chorus! Let's be transported to a very special time of music and celebration!