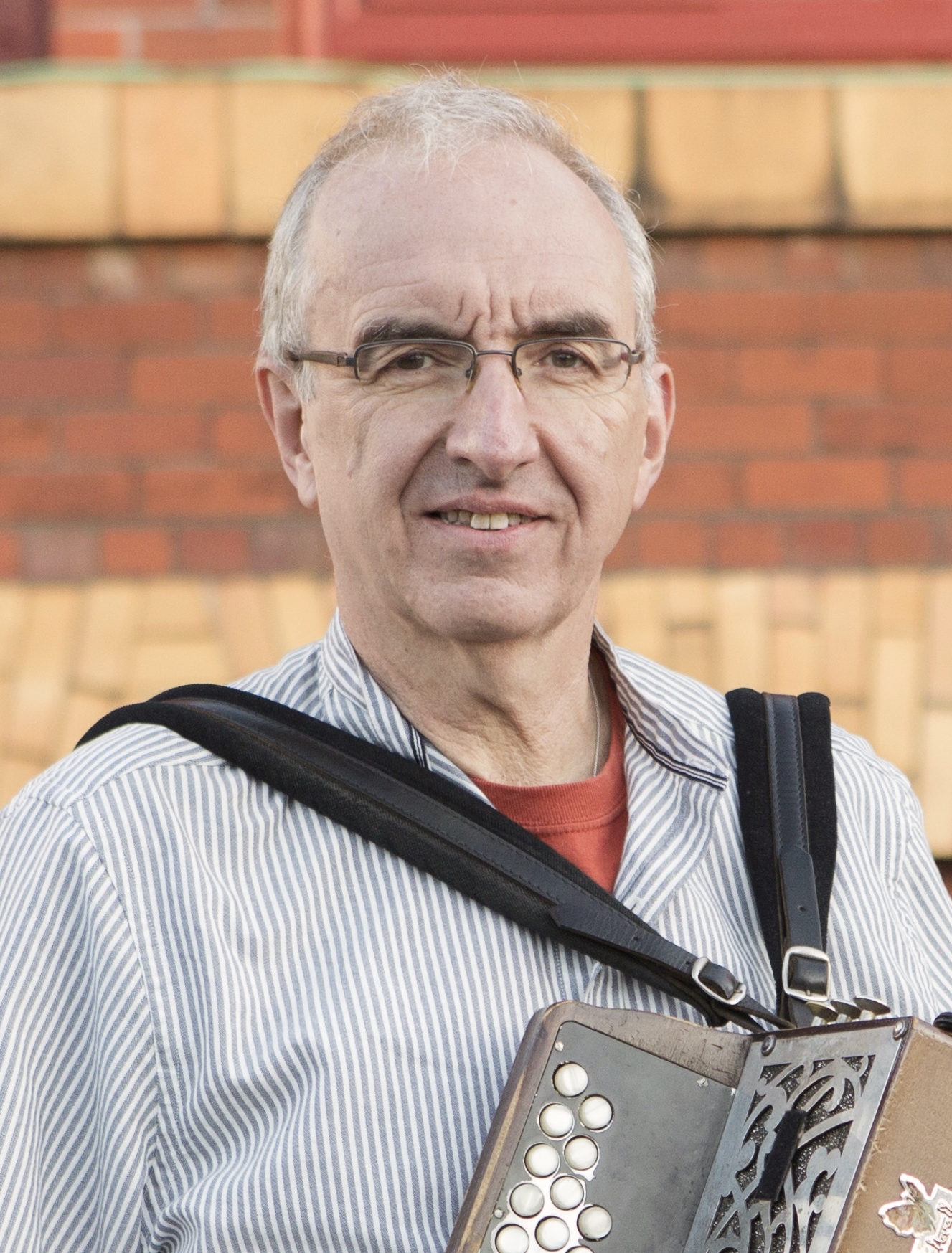 Brian Peters
Brian Peters has been a Whitby regular for many years. He's one of the English folk scene's great all-rounders: a compelling singer of traditional songs, a top squeezebox player (anglo concertina and melodeon), and a skilled guitarist. Brian's interests run from Child ballads to Appalachian music – if you're lucky he may bring his banjo – and you can be sure of a varied and entertaining set.
Tuesday 24th 11am – Presentation: The Well-travelled Wild Rover
The evolution of a folk club standard, from 17th century English temperance song to 'Ireland's second national anthem', with visits to Australia and Nova Scotia, and a lot of fascinating sound clips, along the way.