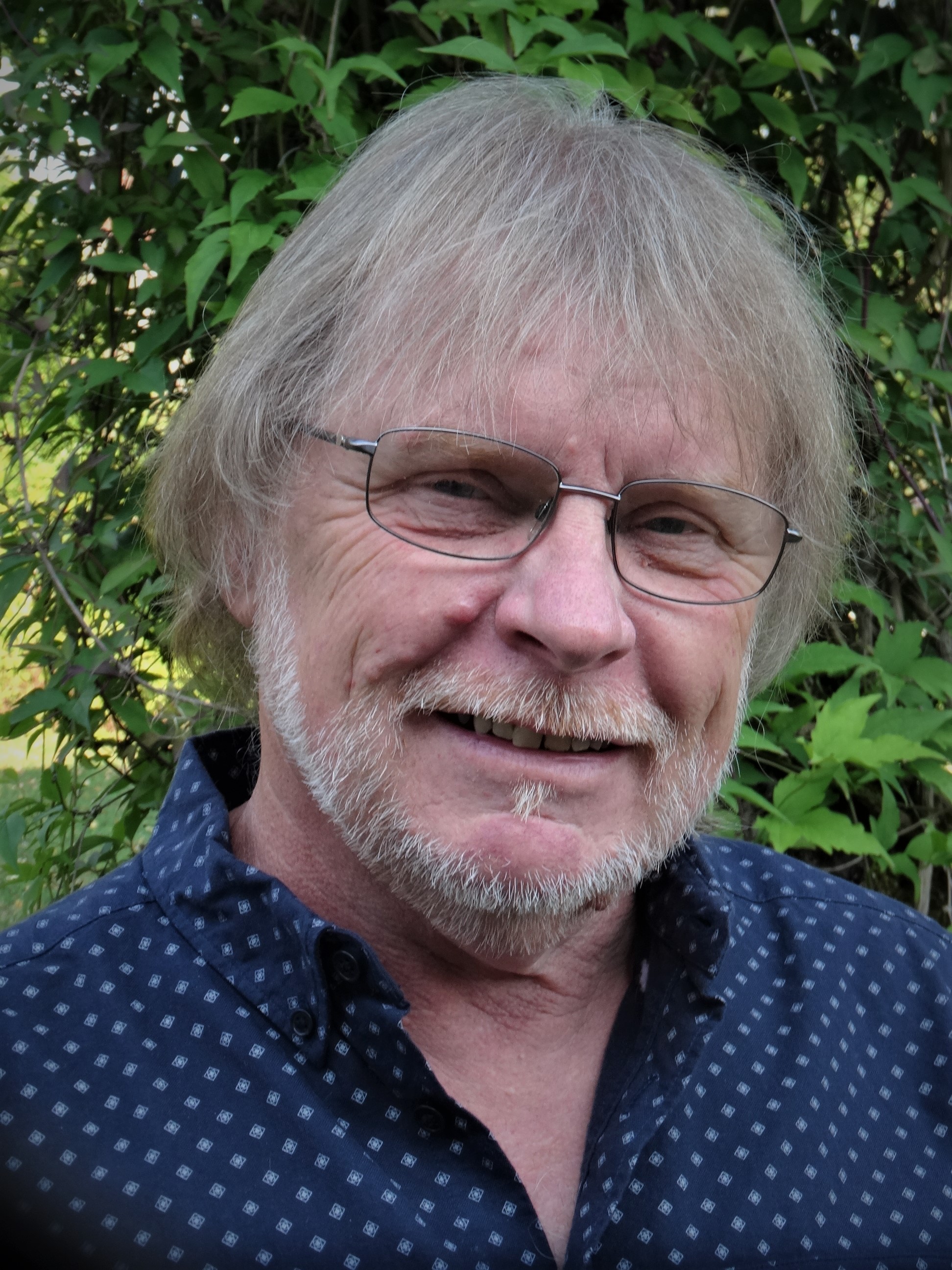 Graham O'Callaghan
Graham O'Callaghan has been described as having one of the finest voices in the tradition. He is certainly very much at home in the company of the UK's leading and most respected traditional singers, and an early classical training mixed with more than a dash of Irish DNA certainly gives rise to a very special voice.
"It came as no surprise to me to learn that Graham O'Callaghan is an alumni of the Jolly Porter folk club in Exeter. It is a club of precious memory to me, as it was a place where the regular singers were as good as most of the guests. They had style, commitment, knowledge of the music and an obvious love and enjoyment of singing. Graham has their qualities".  Roy Harris.
"He succeeds in moving people with his singing – a formidable power". Ray Fisher.