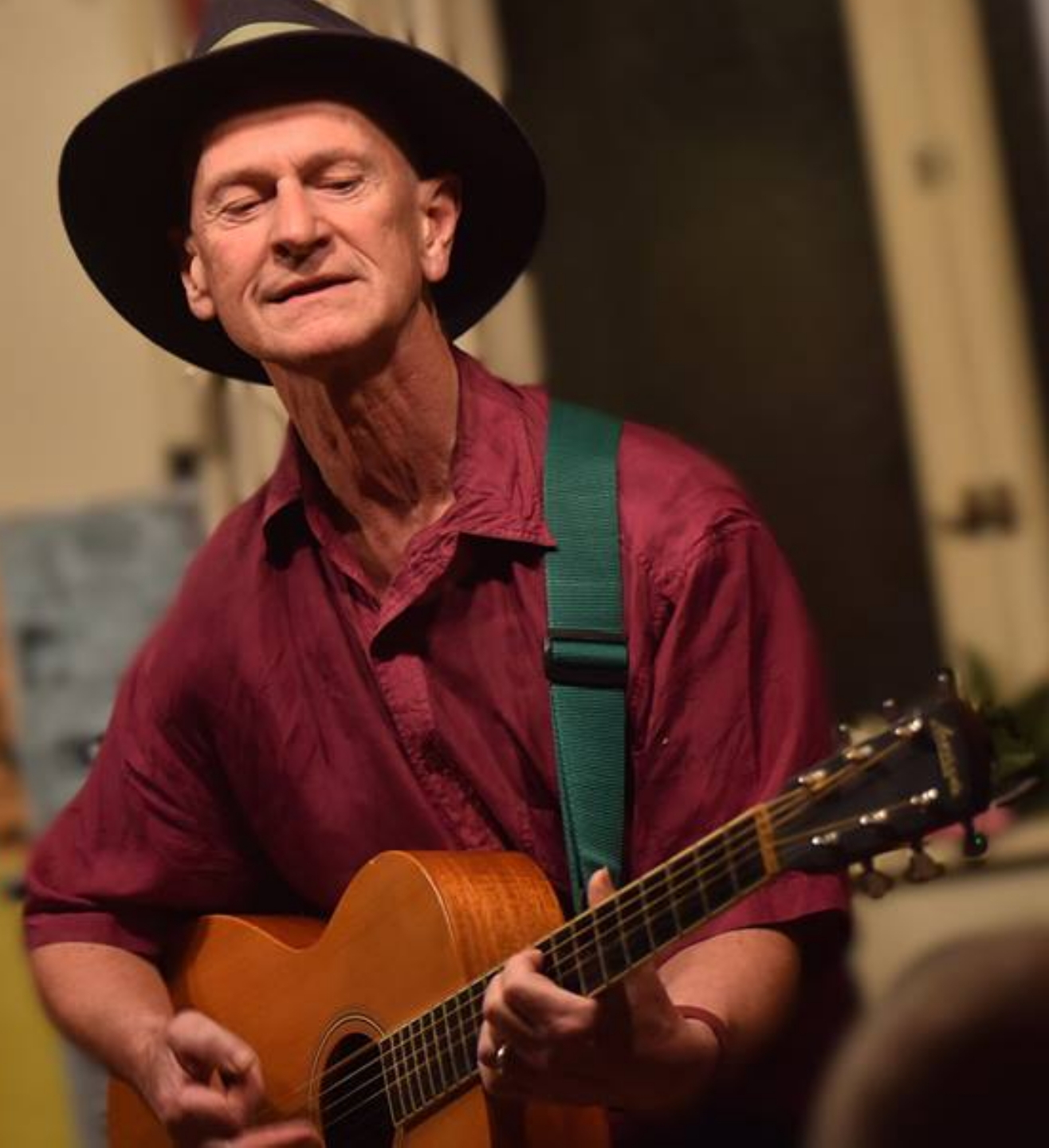 Gordon Tyrrall
Gordon Tyrrall comes from Embsay, a village near Skipton. His grandfather, from Dent, was a traditional singer; he sang old music-hall songs, hymns etc, but also things like "The Skipton Ram". When Gordon took up the guitar as a child in the 60s he wanted to be a Beatle, and didn't have a clue about folk music. He encountered the Irish music scene in Leeds in the 1970s and took up the flute seriously around this time.
He's done work with the poetry and music of John Clare, and the music of the 18th century Yorkshire musician Joshua Jackson. His last CD recording was of a more exploratory nature – songs from a 13th century text from China, "Mumonkan".
He's played in various bands and duos over the years, most recently with Roisin Ban.
He branched out a bit in 2019 with a book of reminiscences and drawings called "Around The Blooming Heather", subtitled " A Personal Memoir of Whitby Folk Week Over 35 years".