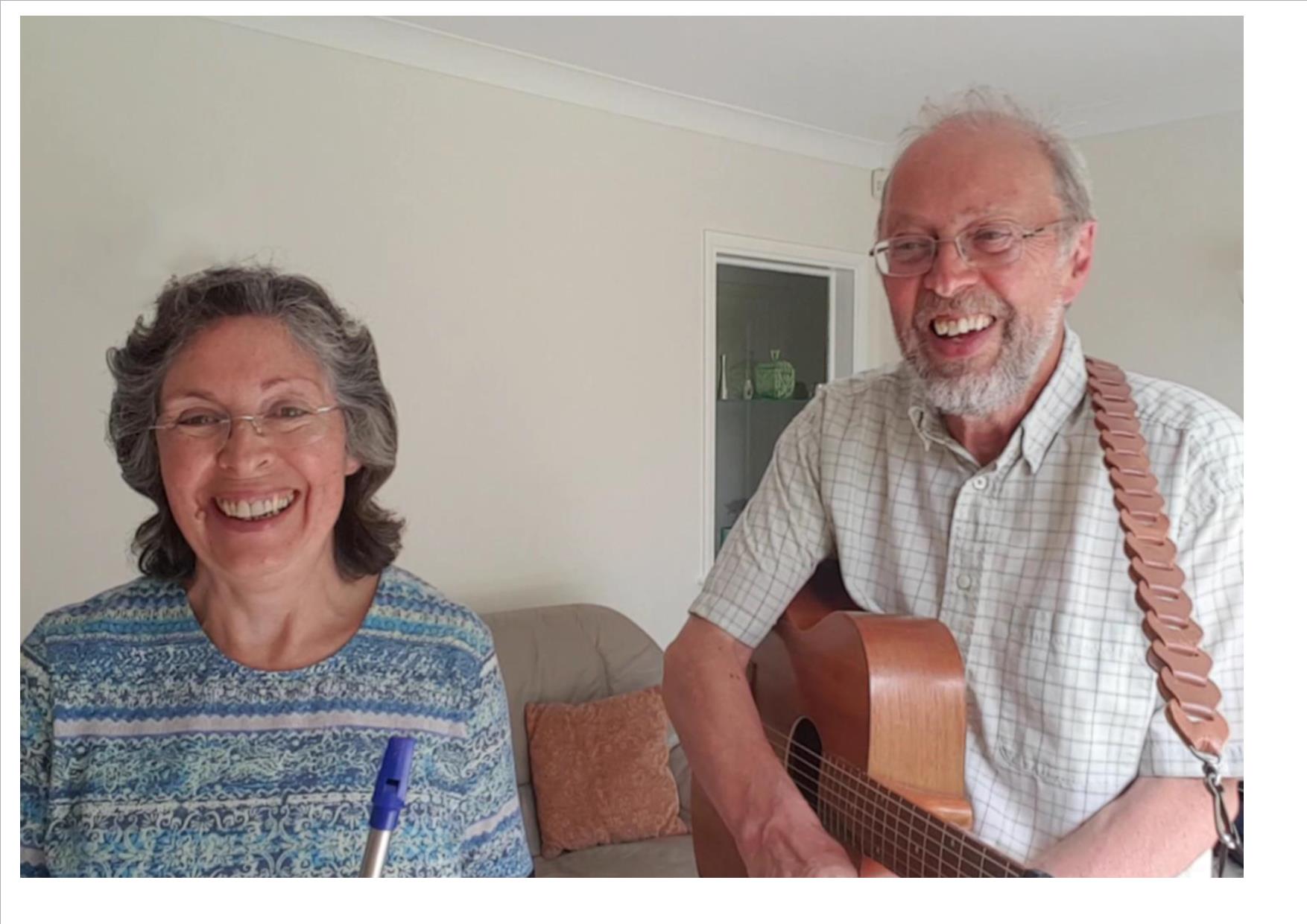 Paul Bellamy & Lynn Haynes
This brother and sister duo are resident singers at Grimsby Folk Club where they started performing in the 1960s when they were teenagers.
In the 1970s and '80s they were both members of two popular harmony folk groups, Galley and Force Four. Paul spent many years playing fiddle with the Broadside Ceilidh Band and now plays with The Little Band and also with Dick Appleton as the BellApple Boys.
Paul and Lynn perform a mixture of traditional and contemporary songs sung in harmony and accompany themselves on guitar, fiddle and whistle.