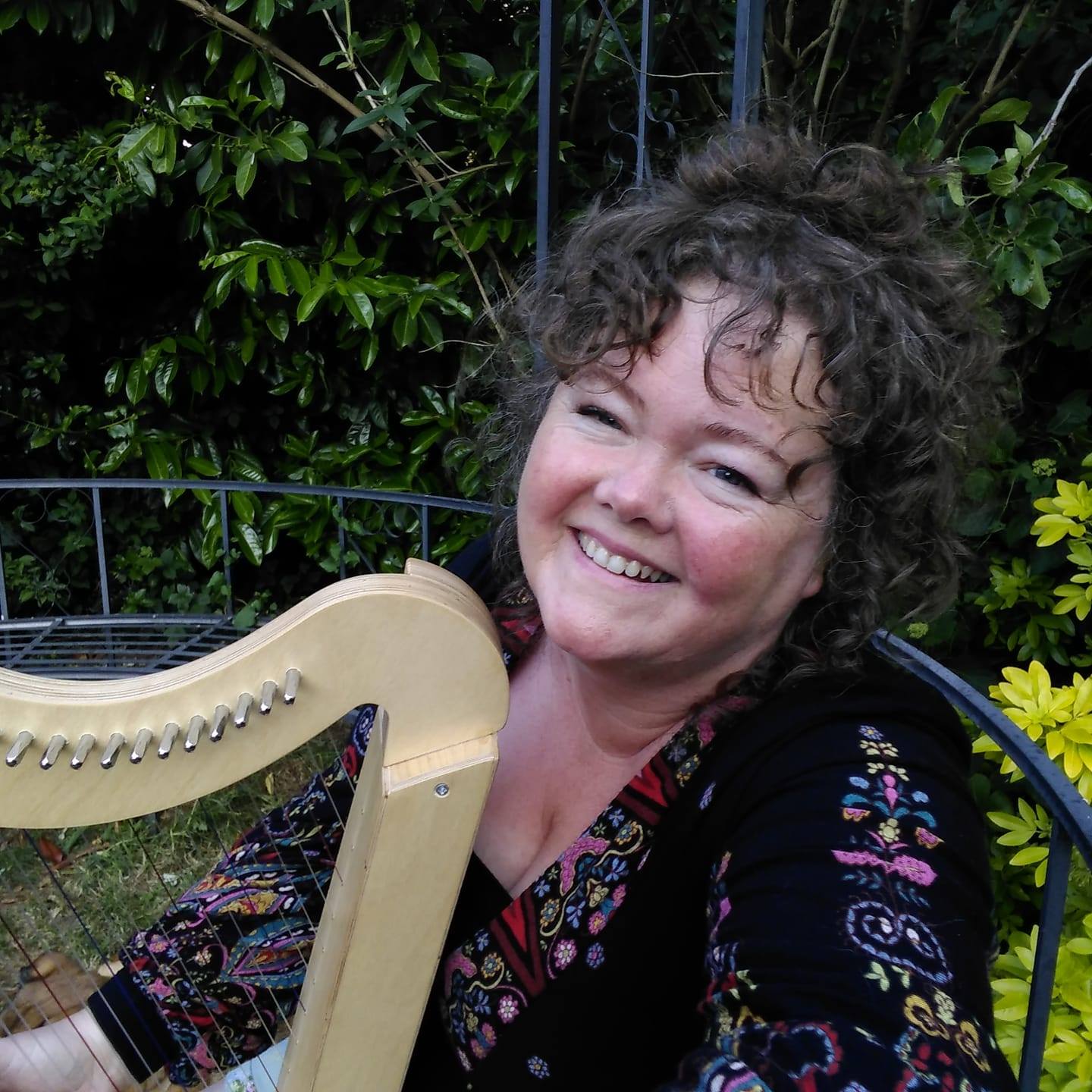 Maria Credali
Maria takes traditional tales and makes them her own, breathing life into characters and taking the listener on journeys of magic and myth. She has a warm and engaging, humorous  style which is well suited to sharing story secrets with her audiences. Her favourite stories are those that leave you feeling that all is well in the world…..perhaps those are just the sort of stories we need at the moment…
Maria has excelled at adapting to online media for sharing stories and made it her own. Her warmth and humor shine through the screen and she 'shares' her tales in the truest sense of the word. During lockdown Maria has told extensively at storytelling events and clubs across the country, and is one of the storytellers invited to tell online for The World Storytelling Café.
She has recently been commissioned by The Royal Shakespeare Company to create new stories based on the recollections of their costume department and will be a featured artist at Marrakech International Storytelling Festival in February 2022.
"Storytelling gold" Lisa Schneidau, South Devon storytellers.
"Glorious – an irresistible combination that drew the packed house into a vivid world of story" Alastair Daniels Surrey Storytellers.
'Beautiful storytelling so warm hearted and gentle…loved it''
'Haunting and evocative tale telling'
'Humour  drier than a sloe and wit sharper than a blackthorn'
'Loved your story today. It felt as though we were sitting and "gossiping." Your relaxed style envelopes like a warm hug.'