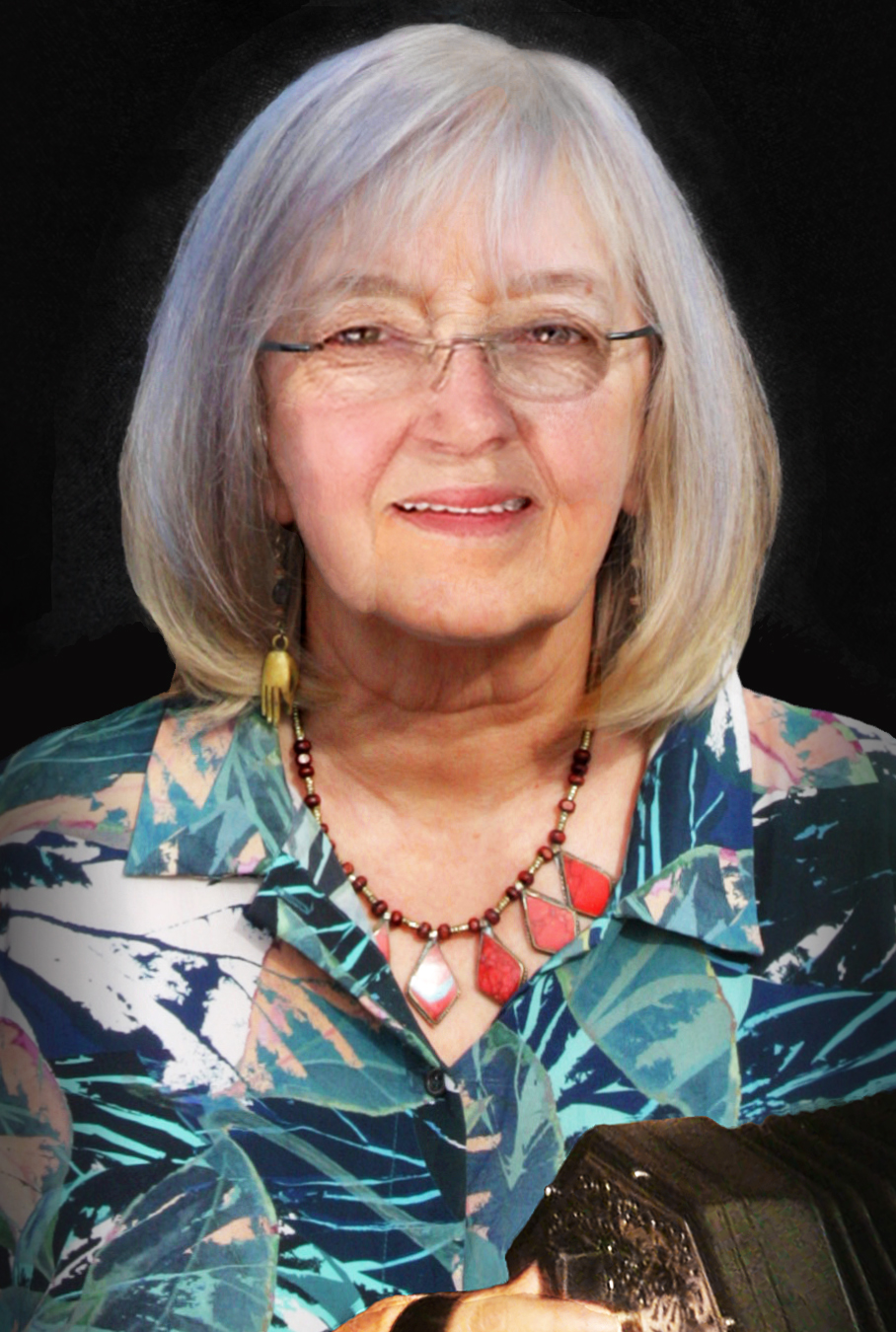 Iris Bishop
Iris is widely recognised for her skill and originality on that uniquely English invention – the Duet Concertina. Associated mostly with her subtle and expressive approach to song accompaniment (on concertina and accordion), her solo repertoire includes styles not usually associated with those instruments.
At this Festival she is working alongside Martyn Wyndham-Read, with whom she has toured and recorded extensively, and performed in theatre productions including the 'Maypoles to Mistletoe' show and 'Down the Lawson Track'.
She is teaching and inspiring a new generation of players at regular concertina workshops, while continuing to perform with a variety of singers, including Marilyn Bennett, Carolyn Robson, 'Elsie's Band' – and 'The Bacon Butty Band' with Ian Holder, just for fun!