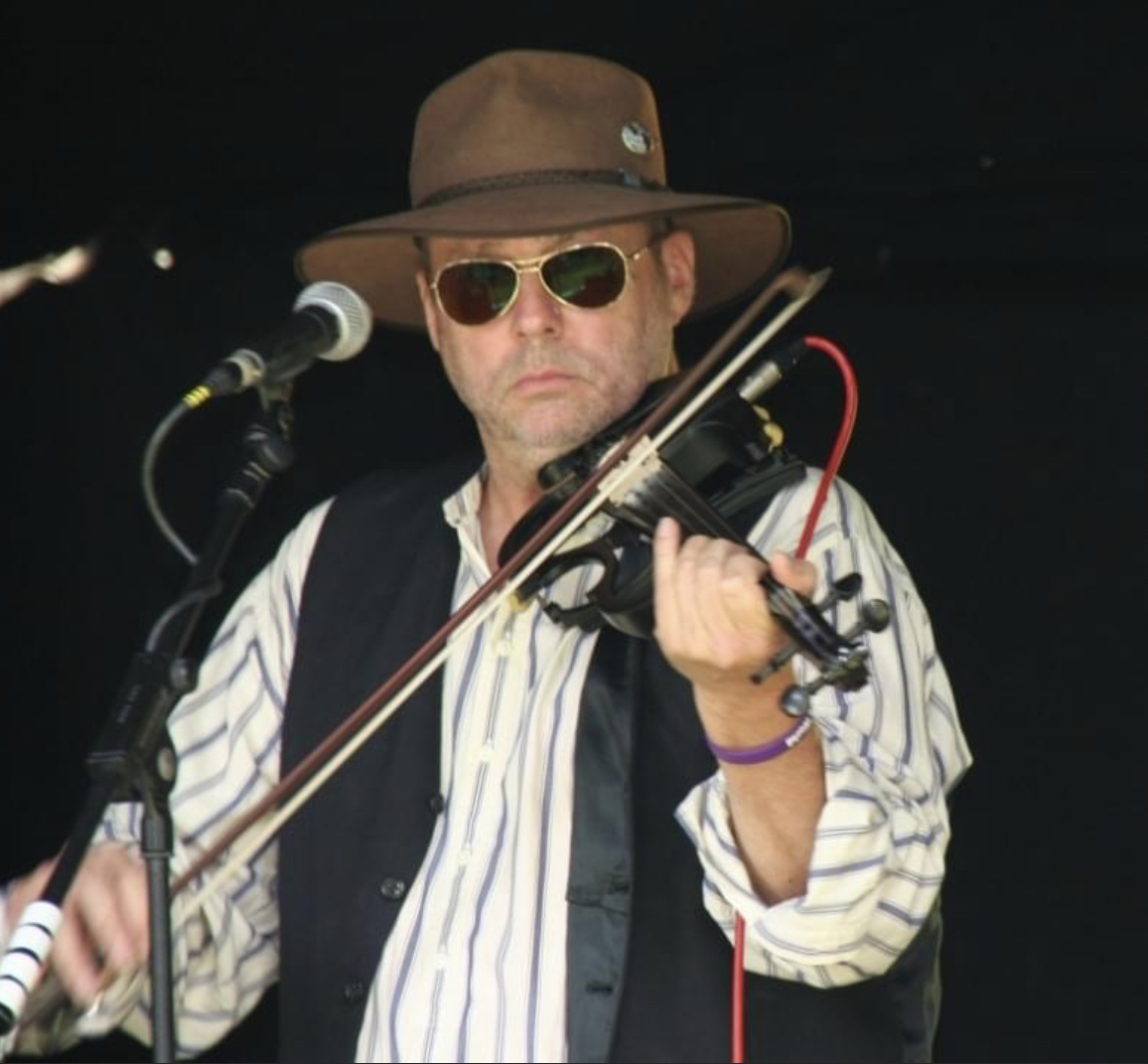 Doug Jenner
Aussie fiddle-singer Doug began performing Australian traditional music in the 1980s. He collaborated on programmes for ABC radio's Songs and Stories of Australia series and was a judge at the Australian Bush Band Championships.
In 1994, after playing and recording with several of Sydney's most well-known Irish bands, Doug emigrated to the UK, where he formed Aussie bush band Buckley's Chance.
Doug's been running fortnightly pub sessions for more than 15 years, and was a driving force behind the creation of the Kimpton Folk Festival.
Gigs aside, there's not much he enjoys more than a beer, a song, a tune and a yarn with good mates – over here or over there.