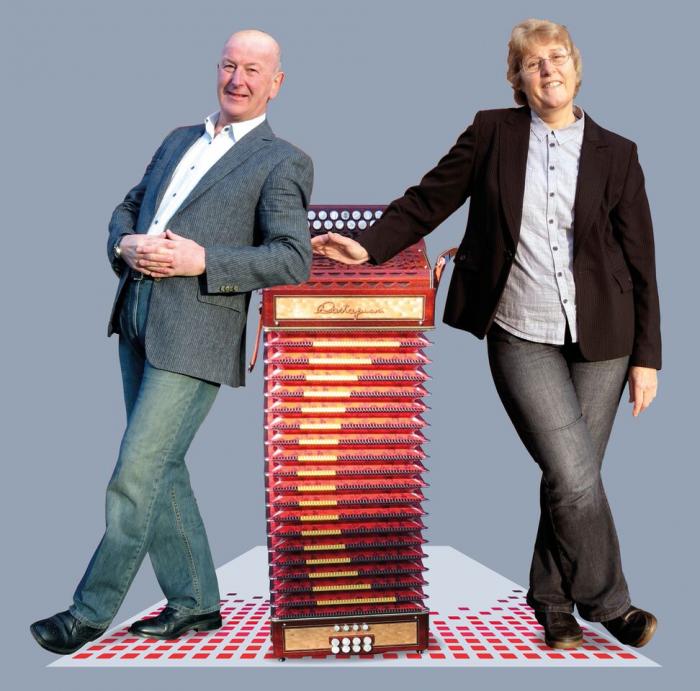 Peter & Barbara Snape
Peter and Barbara Snape have a great love of traditional British folk music and a well-deserved reputation for researching varied and interesting songs from their native North West of England and delivering them with commitment, passion and enjoyment.
This popular duo have a distinct 'northern resonance' and their songs with melodeon accompaniment brings the tradition to life in a way that appeals and entertains.
Peter and Barbara have an understanding and affection for the songs they perform. They effortlessly embrace their carefully researched repertoire and are deservedly popular with audiences.