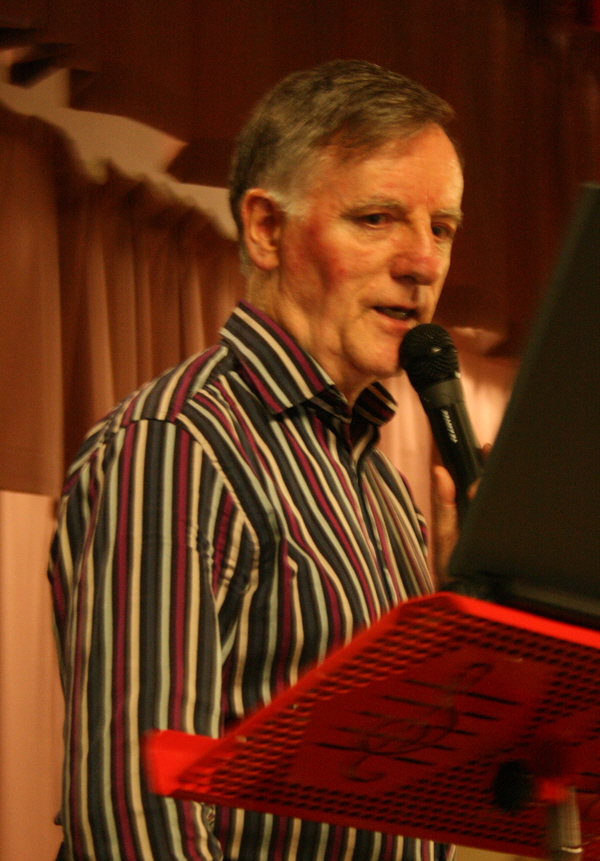 Colin Hume
Over the last forty years, Colin has built up a reputation as a caller of American Squares, Playford-type dances and his own "Dances with a Difference", many of which contain unusual combinations of figures to baffle and/or delight the dancers. He has published nine books of dances, including "Playford with a Difference" containing his own interpretations.
For nine years Colin helped run the "Beginners" sessions at Cecil Sharp House every Thursday. He has called at Folk Dance courses in Holland, Denmark and the U.S.A. He contributed a regular column to the EFDSS magazine "English Dance & Song".
At Whitby, Colin will be leading a series of "Dancing through the Ages" workshops exploring the evolution of English Country Dance, taking dancers on a journey from 16th century France through England to 21st century America. He will also be calling for a variety of evening dances throughout the week.