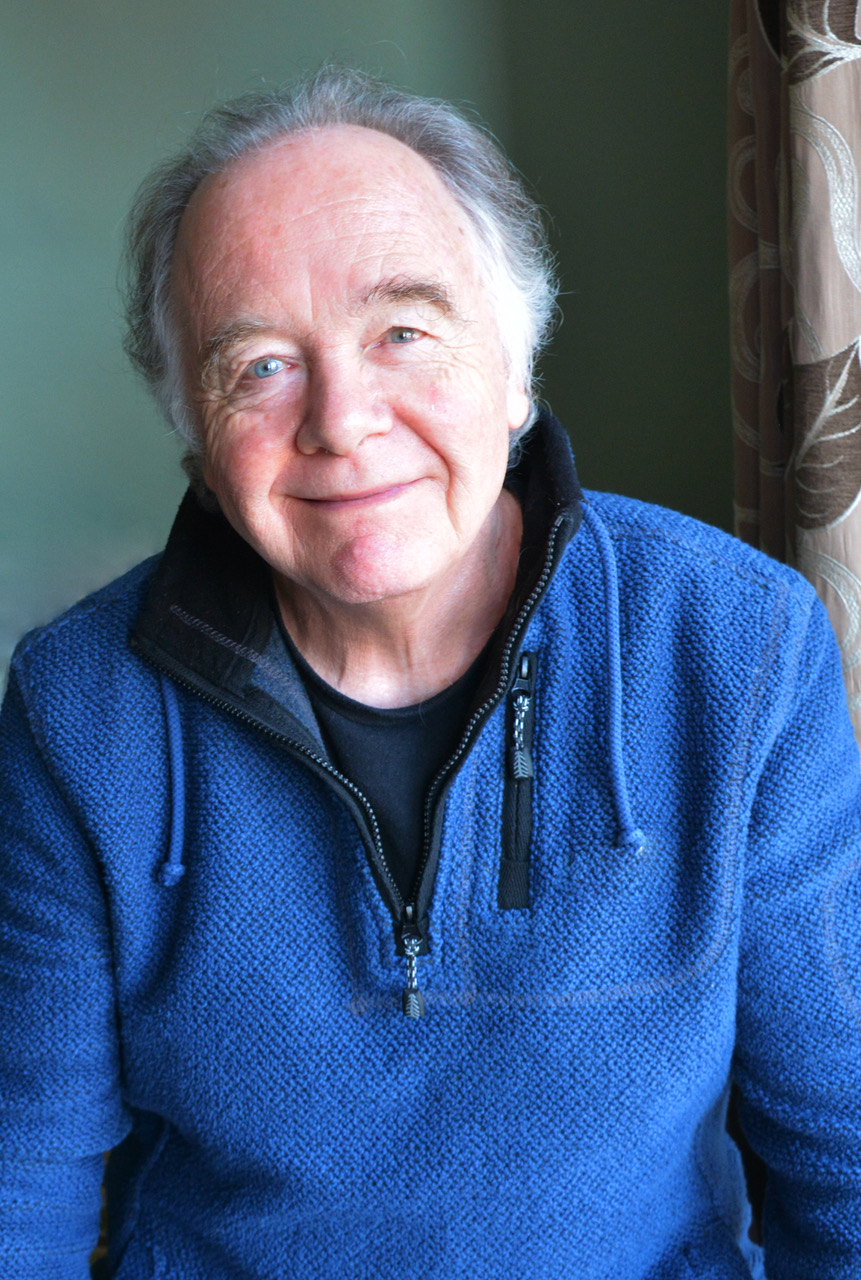 Alistair Russell
A Whitby resident for ten years until recently, and a visitor to the festival for decades before that, Alistair Russell has had many layers of involvement with Folk Week over the years.
Born in the North-East of England from a Scots family, Alistair's life as a linguist, performing musician, sound engineer and tour manager has taken him all around the world many times – a life story reflected in his recent, (mostly) light-hearted autobiography "Can't Do This on My Own".
Even during his busiest performing period with Scotland's Battlefield Band, he made the effort to spend at least a couple of days each year at Folk Week, performing solo and in his duo with Chris Parkinson. His current band Archer Matthews Russell, due to play at Folk Week in 2020 and 2021, is currently on hold for health reasons. Watch this space for news when the band re-starts, but in the meanwhile, Alistair has put together a solo set for Whitby@home.